In this article we discuss 15 jobs that require hazmat suits. The professionals in these jobs come into contact with highly dangerous substances regularly in their work.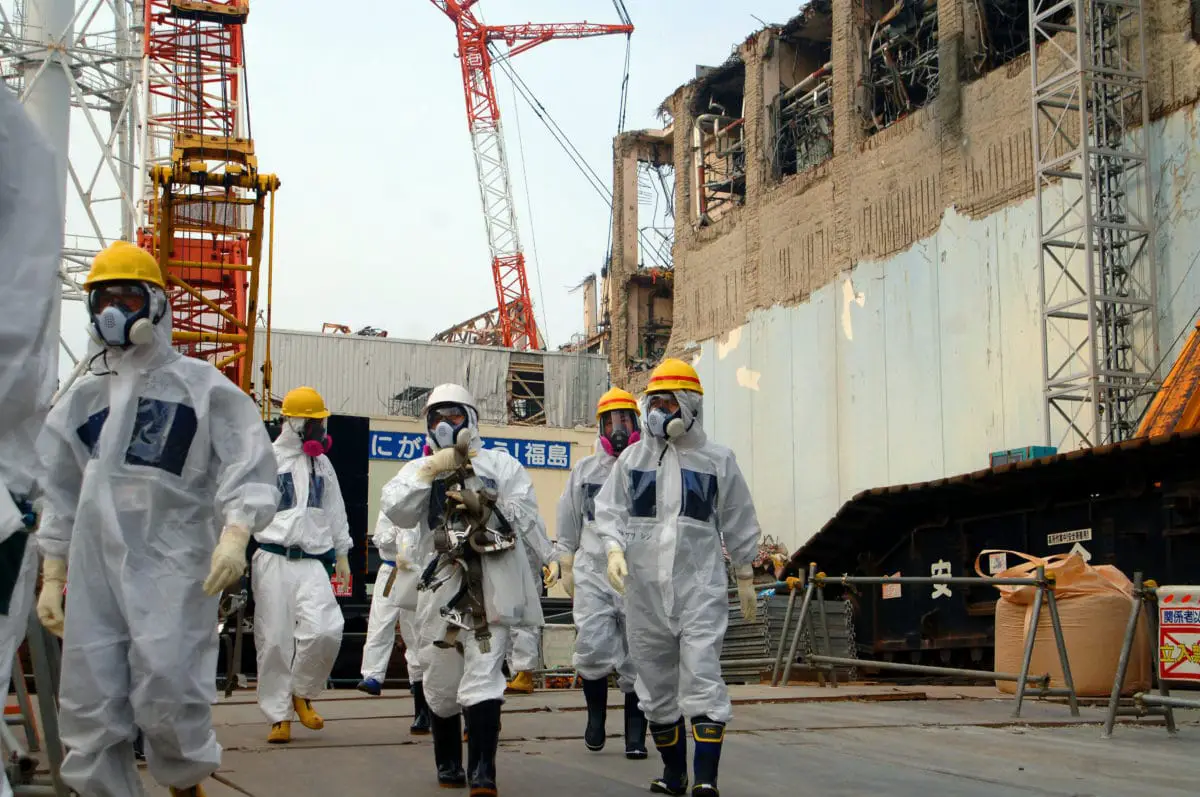 Nuclear Inspector
Nuclear inspectors must wear specially designed radiation-resistant suits. In the event of a nuclear reactor accident or fuel spill, their hazmat suits must be Level A fully contained and include lead shielding.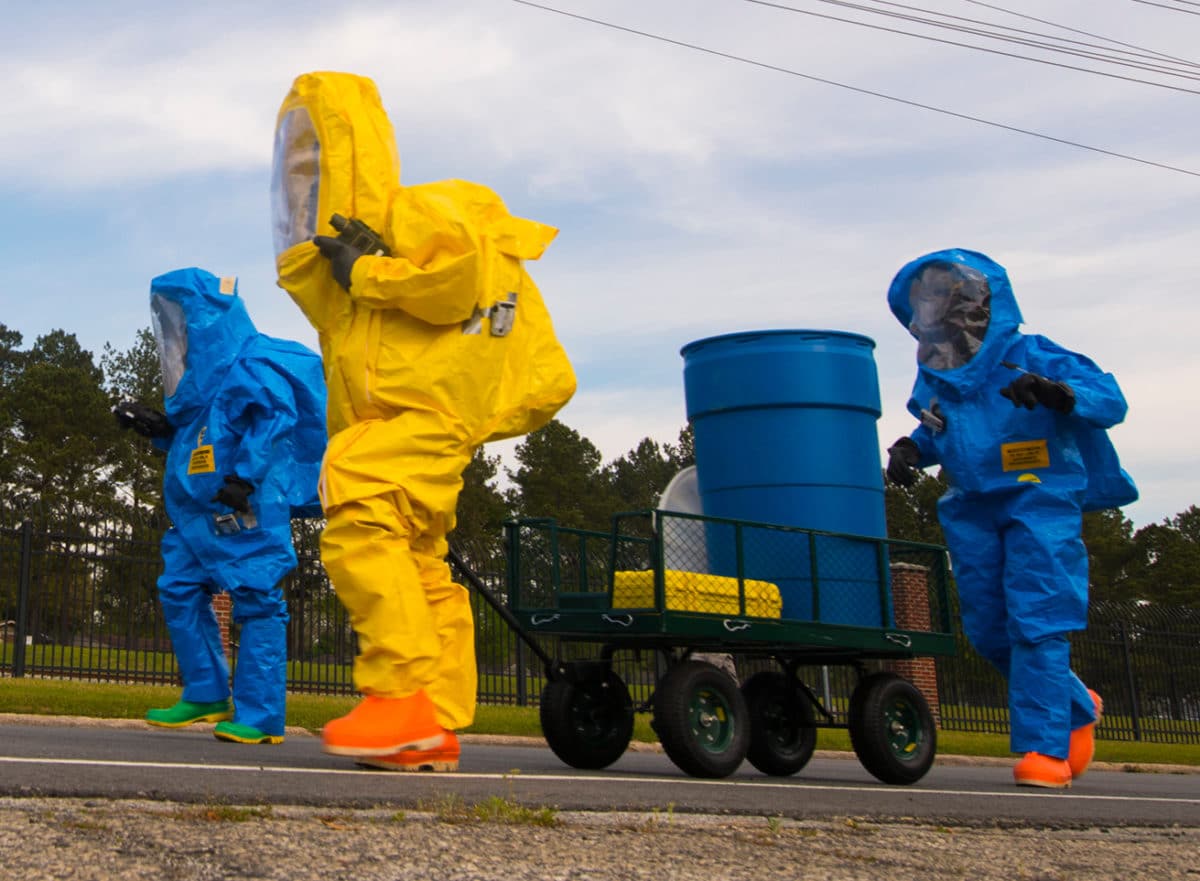 Chemical Spill Cleaner
Chemical spills are very common in industrial, transportation and manufacturing environments. Cleanup crews generally wear Level B or C hazmat suits designed to block chemical contact with the skin, and generally wear respirators to shield the face, eyes and lungs from fumes and gases.
Bed Bug Specialist
Bed bug specialists identify and remove bed bugs from homes, dormitories, hospitals, hotels and other buildings. They must wear Level C or D hazmat suits. A respirator is generally not required.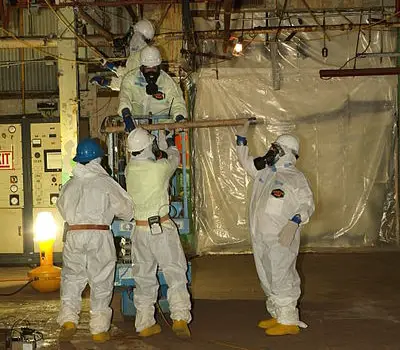 Asbestos Remediator
Asbestos is a carcinogenic substance used for many years in floors, ceilings and insulation materials in housing and industrial buildings. Asbestos remediators must use Level B or C hazmat suits with respirators to ensure they do not breathe in harmful asbestos dust.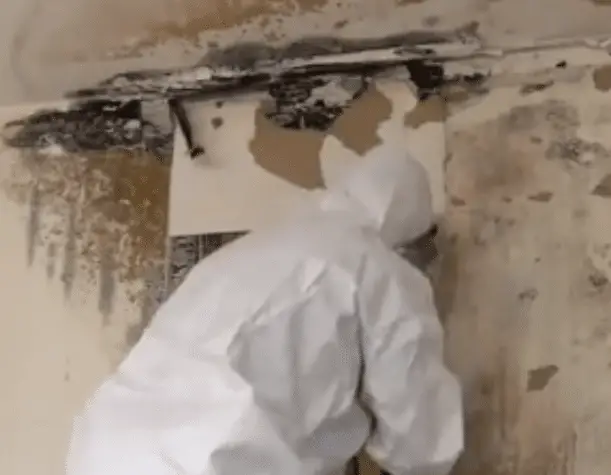 Mold Remediator
Black mold is a dangerous substance that grows in warm moist areas of buildings. The spores can cause significant illness and long-term effects. Mold remediators must wear Level B or C hazmat suits with respirators.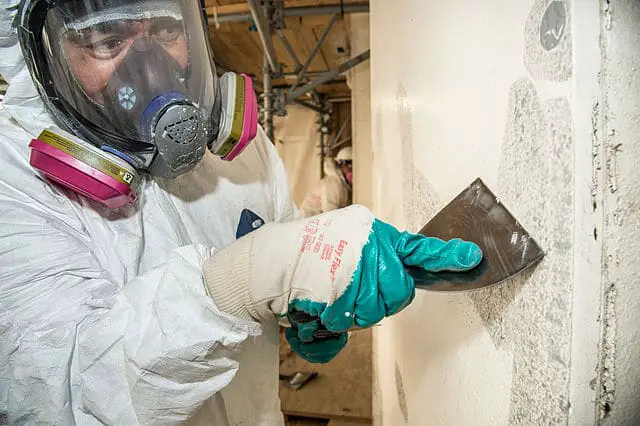 Lead Paint Remediator
Lead-based paint was used for many years in old buildings. As lead paint ages, pieces flake off and break down into small particles that may be ingested or inhaled, causing lead poisoning. Lead paint remediation professionals must remove the paint wearing Level B or C hazmat suits.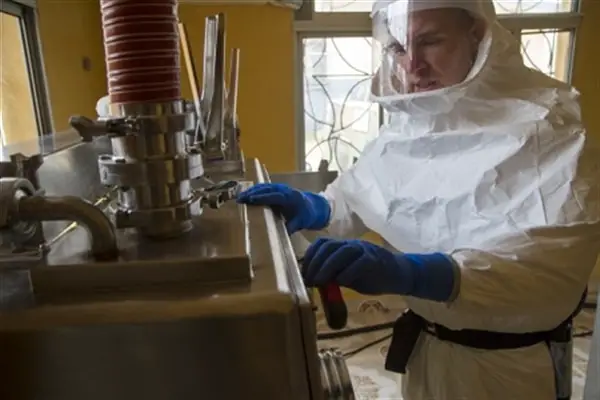 Infectious Disease Researcher
Researchers working on dangerous infectious diseases at the Center for Disease Control (CDC), Army Medical Research Institute, and other highly contained BSL-4 sites must wear CDC hazmat suits. Level A and B hazmat suits, but are designed for microbes that can lead to death and have no vaccines or treatments, such as the ebola or Wuhan corona viruses.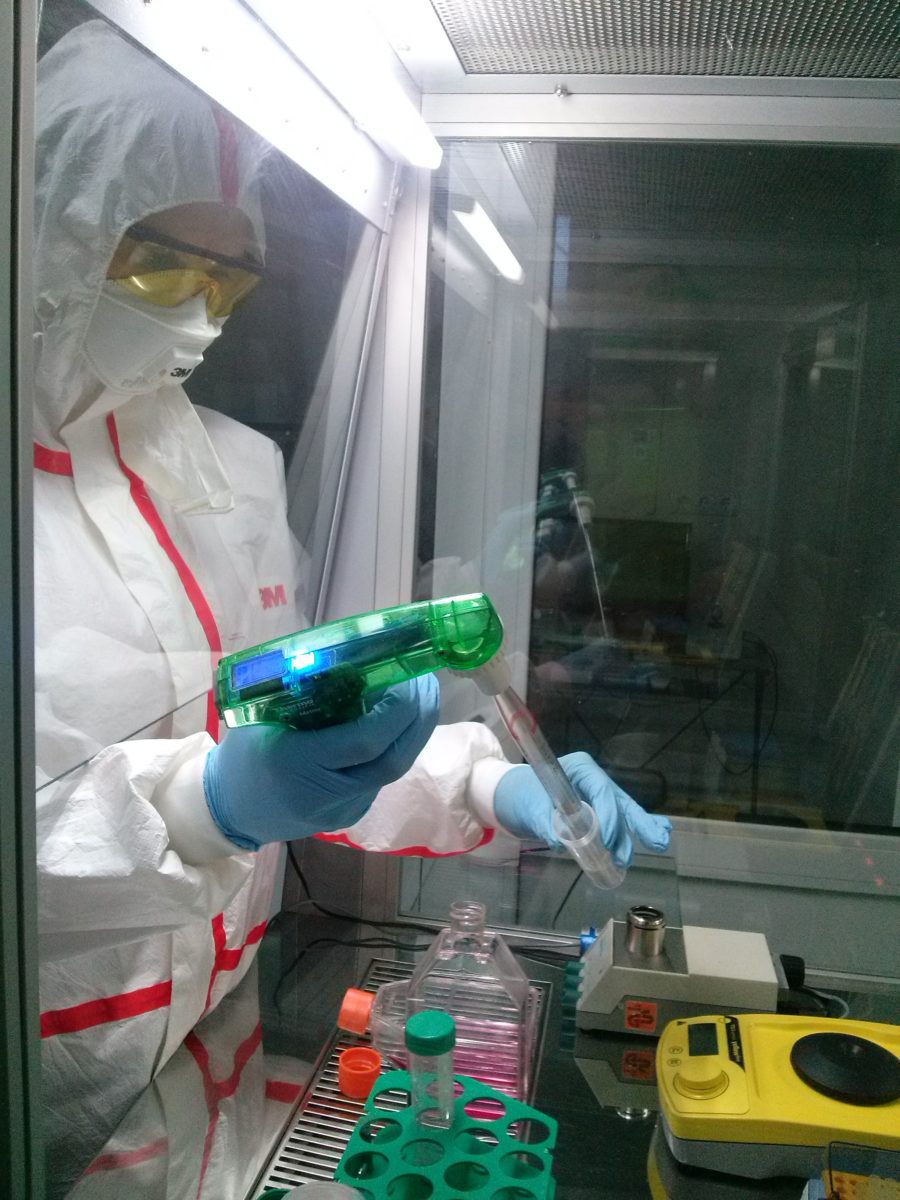 Biologist / Biochemist
Biologists and biochemists work in laboratory environments that require very clean processes to develop specialized biological substances. Some of these substances are very harmful if touched or inhaled. Hazmat suits used range from basic Level D up to fully contained Level A suits.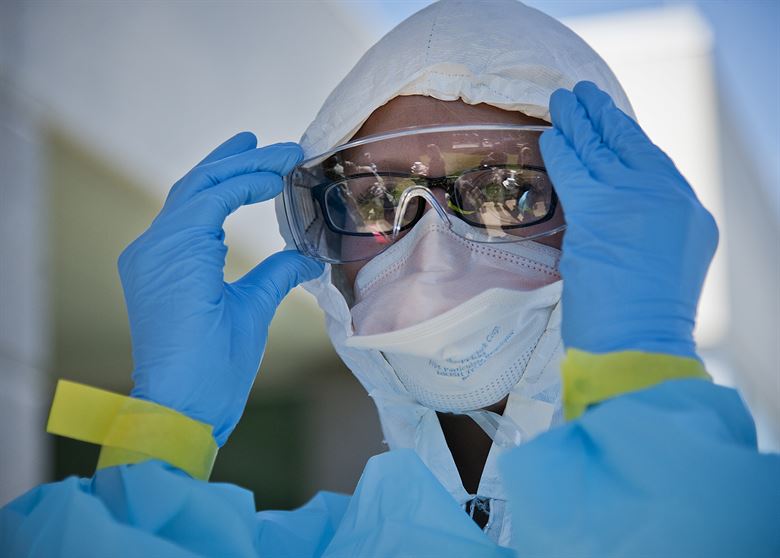 Doctor / Nurse / Paramedic
Doctors, nurses and paramedics regularly come into contact with patients suffering from infections and illness. In a surgical setting scrubs are used (equivalent to Level D PPE). However, if an outbreak of infectious disease or biological agents occurs in the community, healthcare professionals will wear full hazmat suits, typically Level B or C.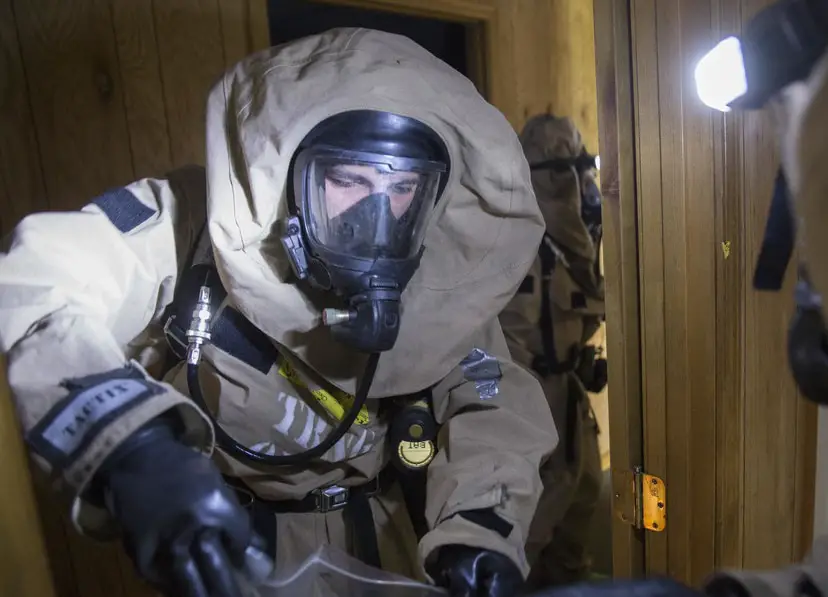 Soldier
Soldiers in warfare and peacetime can come into contact with hazardous or deadly substances, including chemical and biological weapons, smoke, infectious disease, and chemical waste from weapons and vehicles. Military personnel are issued gas masks and full combat hazmat suits to continue operating in hazardous conditions.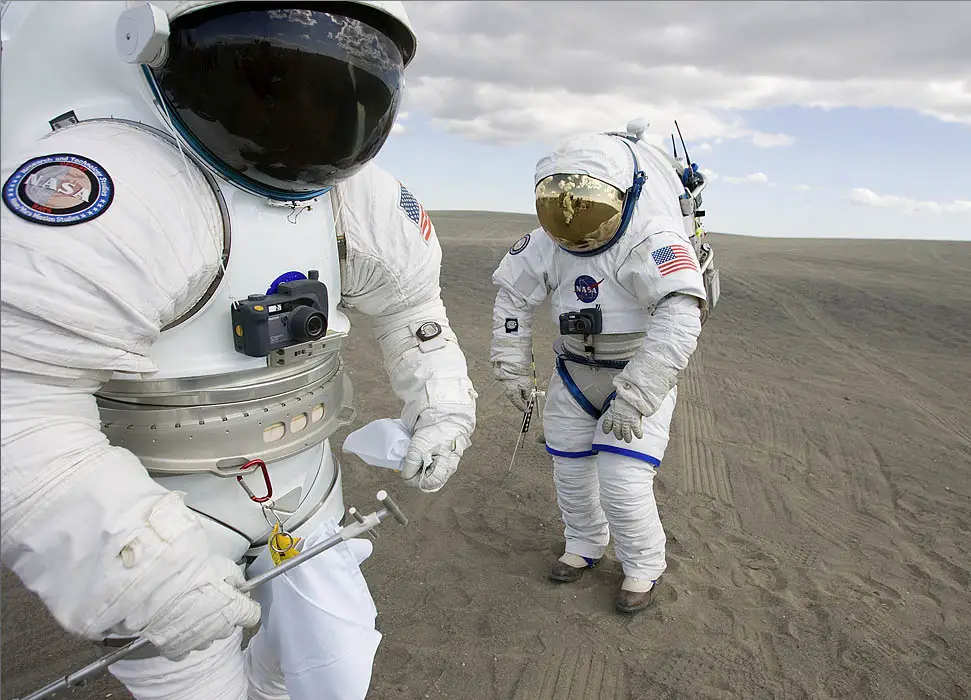 Astronaut
Astronaut suits are essentially highly evolved and specialized hazmat suits. They are designed to fully contain the wearer in a positive pressure atmosphere with an airtight suit. Astronaut suits include heating, cooling, radio communications and radiation shielding.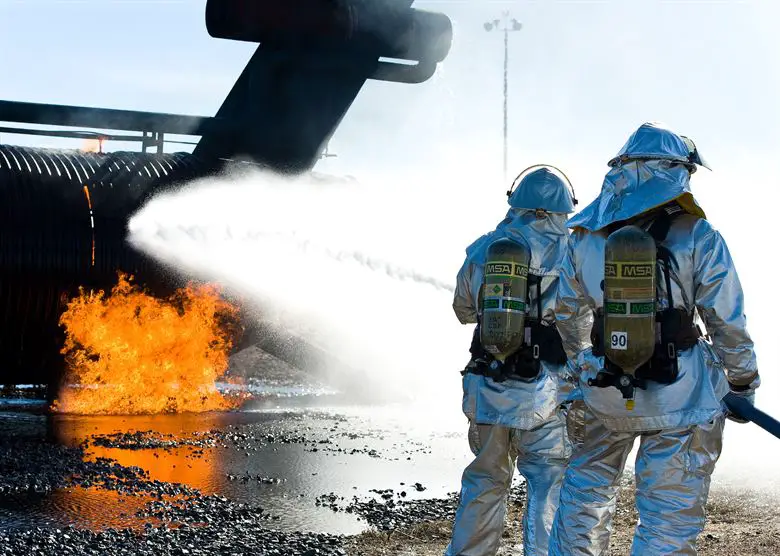 Firefighter
Firefighters can wear two types of hazmat suits. The first is an aluminized suit with full SCBA breathing apparatus and air tank to fight fires. The second is a standard Level B or C hazmat suit with a respirator that firefighers and inspectors use at a site after the fire is put out.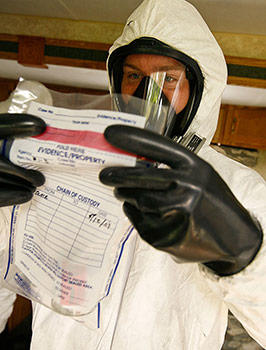 Crime Scene Investigator
To preserve the chain of evidence, prevent contamination, and protect against diseases and poisoning, crime scene investigators often wear hazmat suits. These are typically Level B or C suits. Standard Level D coveralls may also be worn during the evidence handling process to preserve it.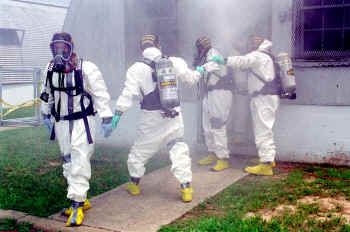 Drug Enforcement Agent
State and Federal drug enforcement agents must often enter dangerous illegal drug manufacturing sites. Methamphetamine labs are particularly dangerous, with deadly and volatile chemicals used. Agents use Level A through C hazmat suits to enter and clean these labs.
Recommended Hazmat Suits
YIBER Disposable Protective Coverall Hazmat Suit
Tyvek Disposable Suit by Dupont with Elastic Wrists, Ankles and Hood
Tychem QC Chemical Protection Coveralls With Hood By Dupont
If you're researching hazmat suits and what to look for, check out our Essential Hazmat Suit Buying Guide here >