Safety Products, Guides and Resources
High-quality safety information to help protect you, your family and your business.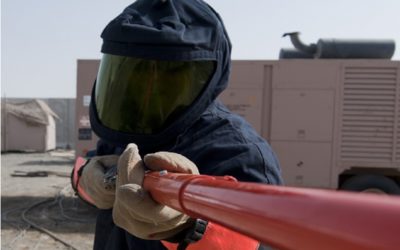 Work involving electricity is high-risk, and with every fault, there is a danger of arc flashes. This is why it is important that electrical technicians wear arc flash suits. In this buying guide we outline everything you need to choose the best arc flash suit, and...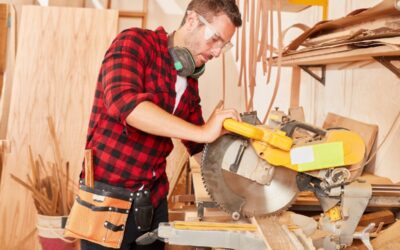 Looking to buy a chop saw for your woodworking projects? It's a great choice! A chop saw, or miter saw, is a useful tool that helps you cut through all types of materials, including wood, and it offers a lot of utility and convenience. The basic structure of a chop...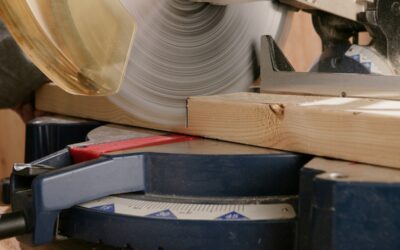 Power saws are highly useful and versatile tools that allow you to cut through various materials with complete accuracy and precision. Although they're known to be quite dangerous and cause many serious injuries or fatal accidents, they provide you with more utility...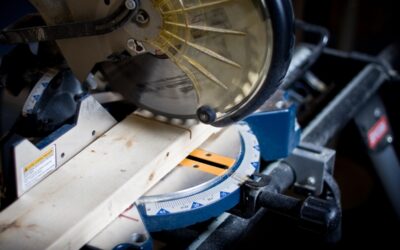 If you're into carpentry, fabrication, or renovation projects, you know how essential a power saw can be. You can use power saws for cutting wood, or other materials, in different angles and widths, and there are many types of saws that you can choose from. One of...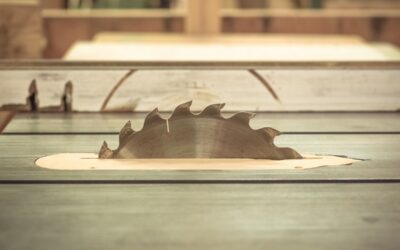 It wouldn't be entirely wrong if we say that table saws are a woodworker's best friend. While most of their work can be easily done with a handheld saw, some jobs require more power and precision than you can get with a simple saw. If you're a woodworker or a DIY...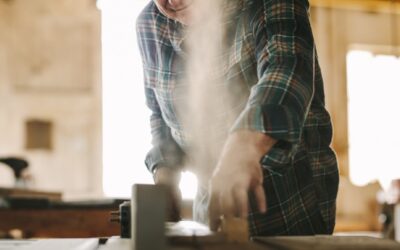 If you're a woodworker or DIY enthusiast, then your world likely revolves around using many kinds of power tools. This also means that you often have to select between different types of power tools appropriate for your needs, which can be quite a headache. One of the...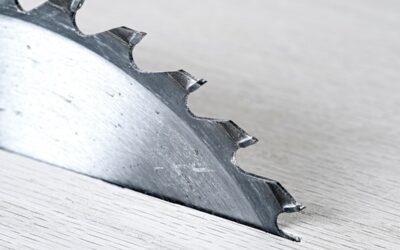 Table saws are the most popular power saw that woodworkers use, mainly due to their powerful operation and convenience. They feature a circular blade fixed beneath a table's surface, with a small part that protrudes above the surface. It's used by guiding a piece of...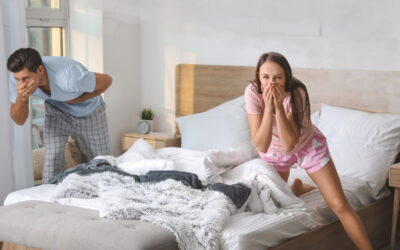 Multi-story building fires or other emergencies may require more than one option for people to safely descend. For instance, the elevators can be out of service, or the stairs might get crowded with panicked people. Having a backup plan as part of your fire safety...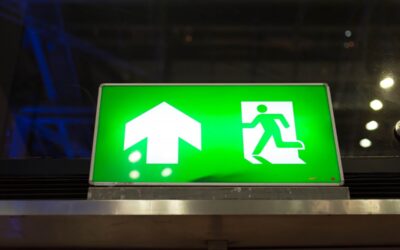 The speed of technology and innovation in the current era has made it possible to explore better ways to deal with escaping fires in emergencies. Fire escape chutes are one of the better fire escape methods. These options are more efficient and cost-effective than...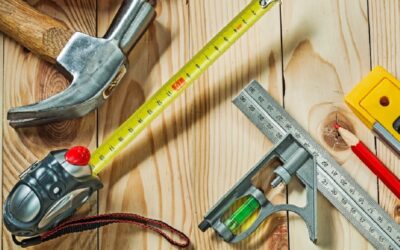 Every house should have two ways out in case of a fire. The National Fire Protection Association (NFPA) recommends that every home have a fire escape. Fire escape ladders are safe and easy to install in homes.  In the blog post, we will walk you through the steps...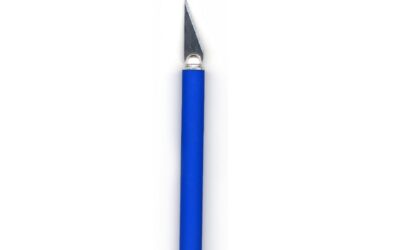 X-Acto knives (or Exacto knives) are a very useful tool when cutting certain types of materials. But this tool has not been around forever and there is a history to its invention and manufacture, which we discuss here. Who Invented The Exacto Knife? The X-acto knife...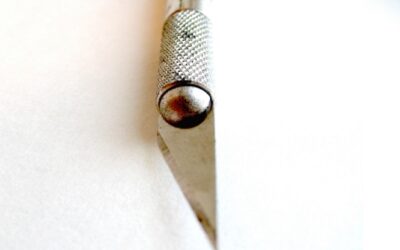 If you're wondering how to dispose of Exacto knife blades then this article will show you exactly what to do. You see, all too often people throw their knives in a plastic bag, bowl, trash can, or any other rubbish bin and then forget about them. This is very...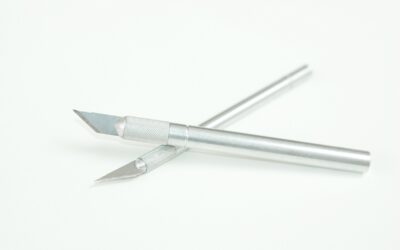 X-acto knives safety standards exist to make sure all knives are up to the right performance and safety levels. There are several safety organizations that cover knives which we discuss here. Can You Buy an Xacto Knife When 'Underage'? If you are under 18 years of...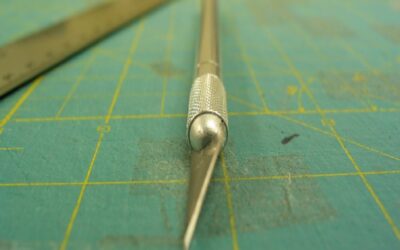 The way how to use an X-Acto knife is somewhat different from the conventional ways on how you use a normal kitchen or utility knife. X-acto knives are not difficult to learn how to use safely, and we discuss this process below How To Use An X-Acto Knife What You Will...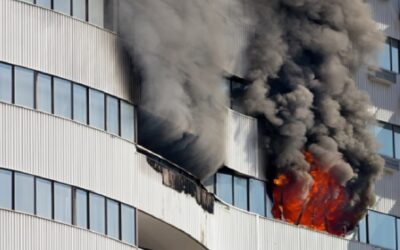 Fire escape chutes are a step in the right direction for evacuation techniques in the face of emergencies. Escape chutes have a tube-like construction that can safely transport a human being, thanks to their effective and sturdy design. They are also suitable for...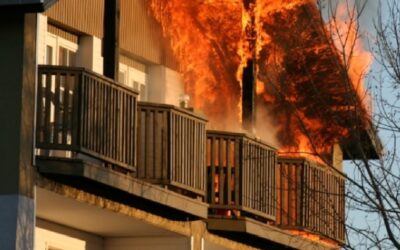 Unpredictable and intimidating, house fires are a major health hazard. Have you ever wondered how many people lose their lives to home fires every day in the United States? It is more than most people anticipate.  According to research conducted by American Red Cross...
Did you find this useful? If yes please share!