Safety Products, Guides and Resources
High-quality safety information to help protect you, your family and your business.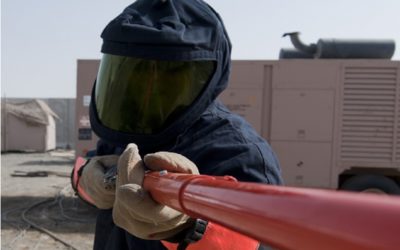 Work involving electricity is high-risk, and with every fault, there is a danger of arc flashes. This is why it is important that electrical technicians wear arc flash suits. In this buying guide we outline everything you need to choose the best arc flash suit, and...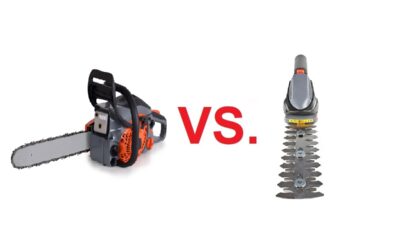 Chainsaws and hedge trimmers are useful tools for cutting various plants and materials around the home or on construction or building sites. However, they each are designed for different purposes, which we discuss below. Chainsaw Vs. Hedge Trimmer Chainsaws and hedge...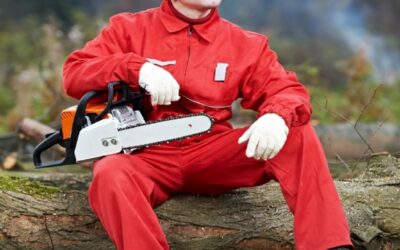 Chainsaws are powerful cutting tools that anyone can learn how to use safely. However, they can also be very dangerous and this is not to be underestimated as they can cause serious injury. It is important to know how to use your chainsaw correctly so you do not have...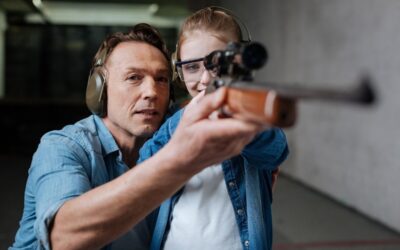 While guns are considered dangerous, you can use different types of firearms for target practice and hunting, as well as marksmanship competitions. If you're an experienced shooter, you'll be aware of the importance of shooting glasses, which help protect your eyes...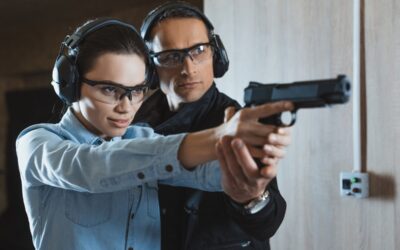 Many people use firearms for sports and leisure purposes, such as hunting, shooting practice, or marksmanship competitions. If you're also one of them, then you'd be aware of the importance of eye protection whenever you're going to engage in shooting, mainly because...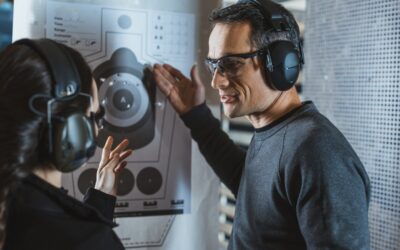 Whether you use firearms for practice, sport, or hunting, equipping yourself with safety gear is crucial, and that also includes having a pair of quality shooting glasses. Shooting glasses can protect you from ricochet shots and debris, as well as each shot's...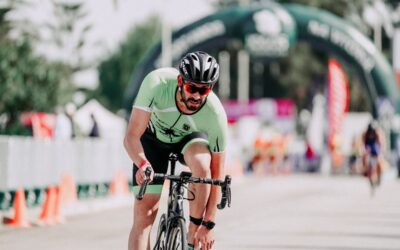 When you are out cycling, one of the most important pieces of safety equipment that you can wear is a pair of cycling glasses. It is very possible that you could be hit by a car while cycling and if this happened to you there is little doubt that your glasses could...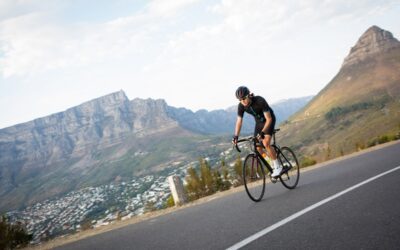 If you are new to the sport of cycling, one of the most important things you need to do is invest in a good pair of cycling glasses. This will help you see better and keep your eyes protected while riding on the road or trail. But how do they compare to other types of...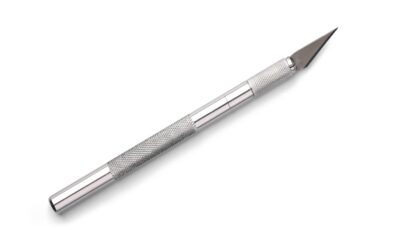 X-acto knives are useful tools for cutting certain materials. However, this depends on the type of blade being used and how hard the materials are to cut. So what can an exacto knife cut safely? Find out below. Can An Exacto Knife Cut Fabric Safely? Yes, an exacto...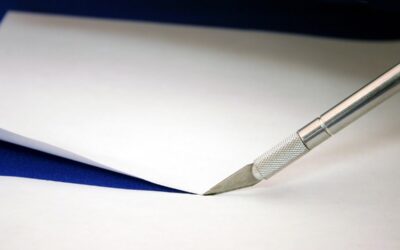 X-acto knives are common tools amongst hobbyists and craftsmen. It is a knife with a single-edged blade attached to the handle like other types of knives. But what are the similarities and differences between X-acto knives and other knives? Find out below. X-acto...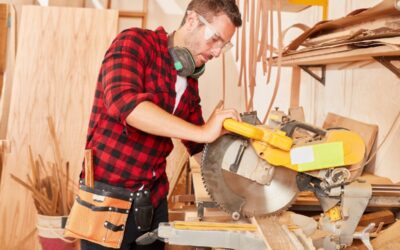 Looking to buy a chop saw for your woodworking projects? It's a great choice! A chop saw, or miter saw, is a useful tool that helps you cut through all types of materials, including wood, and it offers a lot of utility and convenience. The basic structure of a chop...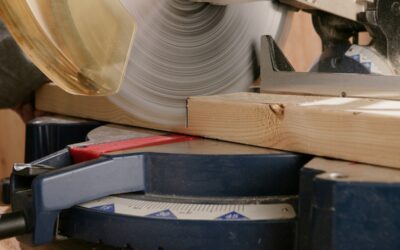 Power saws are highly useful and versatile tools that allow you to cut through various materials with complete accuracy and precision. Although they're known to be quite dangerous and cause many serious injuries or fatal accidents, they provide you with more utility...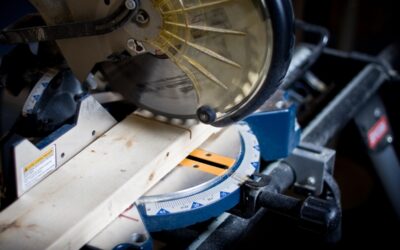 If you're into carpentry, fabrication, or renovation projects, you know how essential a power saw can be. You can use power saws for cutting wood, or other materials, in different angles and widths, and there are many types of saws that you can choose from. One of...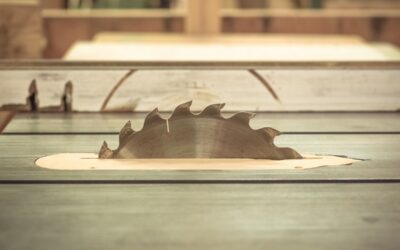 It wouldn't be entirely wrong if we say that table saws are a woodworker's best friend. While most of their work can be easily done with a handheld saw, some jobs require more power and precision than you can get with a simple saw. If you're a woodworker or a DIY...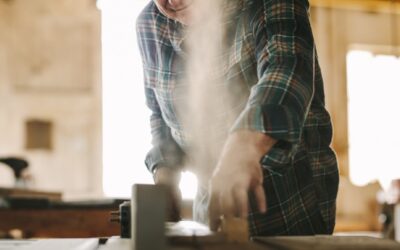 If you're a woodworker or DIY enthusiast, then your world likely revolves around using many kinds of power tools. This also means that you often have to select between different types of power tools appropriate for your needs, which can be quite a headache. One of the...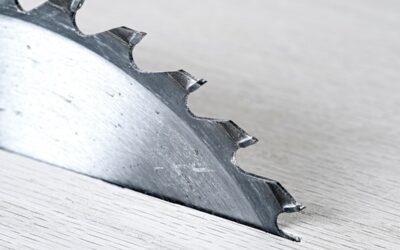 Table saws are the most popular power saw that woodworkers use, mainly due to their powerful operation and convenience. They feature a circular blade fixed beneath a table's surface, with a small part that protrudes above the surface. It's used by guiding a piece of...
Did you find this useful? If yes please share!