Safety Products and Buying Guides
We research the highest quality safety products for you, your family and your business.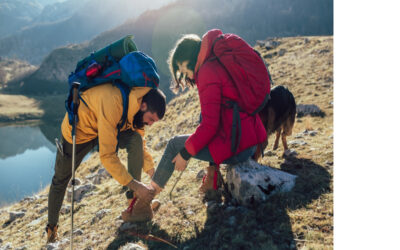 Hiking can be a relaxing and fun way to exercise and enjoy the outdoors. However, this activity poses some risk of injury, some of which are significant. Parts Of The Body Most At-Risk Of Injury During Hiking Nearly every part of the body is at risk of injury when...
Did you find this useful? If yes please share!