Safety Products and Buying Guides
We research the highest quality safety products for you, your family and your business.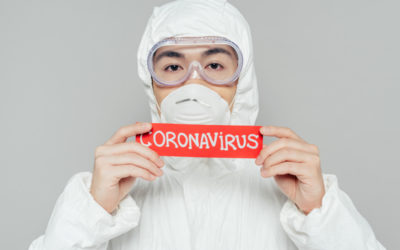 You can protect yourself and your loved ones from contracting and spreading the Novel Wuhan Coronavirus (2019-nCoV or COVID-19) by wearing the right hazmat suit and accessories. We describe the protective equipment you need and some purchase options below. What You...