As an Amazon Associate SelectSafety.net earns from qualifying purchases.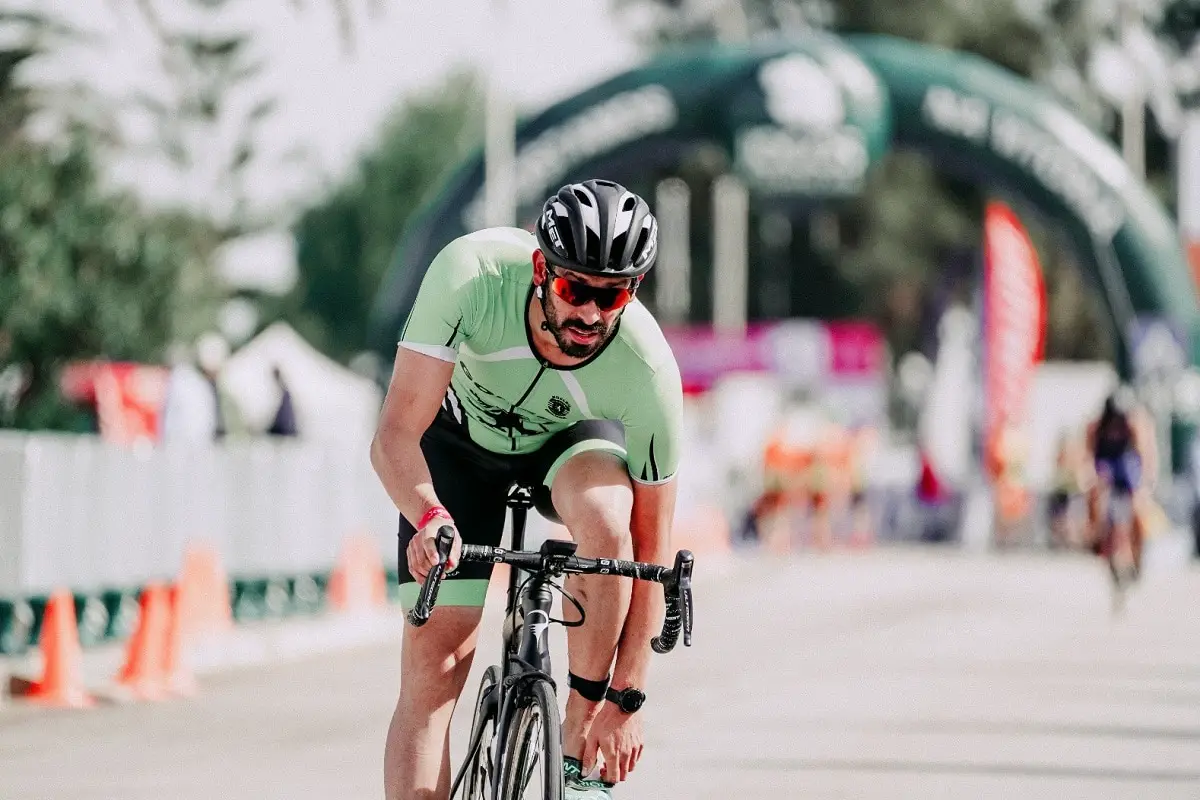 When you are out cycling, one of the most important pieces of safety equipment that you can wear is a pair of cycling glasses. It is very possible that you could be hit by a car while cycling and if this happened to you there is little doubt that your glasses could save your life. In order to make sure that the glasses you choose are as strong as they can be, you need to choose glasses made from the best materials that are available.
Materials Used In Cycling Glasses – Maximizing Safety
Good cycling glasses are not made just to shade the eyes like normal sun glasses. They are built to be strong and light and able to protect the eyes from UV rays and impacts.
Both men's and women's cycling glasses share these materials in their construction, variations include sizing and color.
There are some special materials used to make cycling glasses, including:
Polycarbonate frames
Rubber frames, nose pads, ear pads.
Polycarbonate lens (optical grade, injection-molded, polarized).
Anti-Reflective Coating
Unobtainium temple tip covering.
Acetate frames
Normal or high nickel hinges.
Stainless steel hinge spacers and screws.
Silicone, or imitated silicone ear and nose pads.
Gold colored hinges
All of these materials combined with good design features can be used to create enhanced qualities for cycling glasses, including:
Photochromatic lenses
Lightweight
Hydrophobic and oleophobic lenses (resistance to water and oil)
Anti-smear lenses
UV400 protection (protect up to 100% of harmful UVA and UVB ultraviolet light of wavelengths up to 400 nanometers).
High flex fatigue strength frame.
Impact-resistant lenses
Weather resistance
Secure fit
Good ventilation
Side venting
Non-Polarized
Scratch resistance
Photochromatic lenses (automatic lightening or darkening when light conditions change).
Enhanced peripheral vision.
Shatterproof
Scratch-resistant properties
Impact resistance
Anti-reflective
The materials that are used to make the frames of the glasses that you choose will have a big effect on how strong your glasses are. if you were to buy some cheap glasses that were not made from very strong materials then you would probably find that these glasses would break very easily. On the other hand, if you bought some very good glasses made from very strong materials then you would find that they would last for a long time without needing to be repaired too often. One material that is very popular is polycarbonate and you can find some very good pairs of cycling glasses that are made using this material. However, polycarbonate has low scratch-resistance, so an additional hardening layer might be added to enhance this.
Scratch-Proof Cycling Glasses
There is no such thing as an entirely scratch-proof pair of glasses. However, an additional clear coating can be added to lenses on the front and back that will make them more resistant to scratching. whether from dropping your glasses on the floor or occasionally cleaning them with a paper towel. If you have kids that ride bycicels, having them wear scratch and impact resistant cycling glasses will help keep them safe along with a helmet.
Clear Cycling Glasses With UV Protection
Cycling glasses worth their salt will have complete protection from UV rays (UVA and UVB). The package will have UV400 protection listed. This means that the glasses are protected from the sun's rays to 400 nm. These are ideal for riding bicycles in any outdoor climate during the day.
Photochromatic Cycling Glasses
Photochromic lens sunglasses offer different shading according to the intensity of the UV lights. The coloration on the lenses will change depending on the weather, such as dark and cloudy, sunny, or even in your home at night. As the colorization of the lenses changes, your perception of surrounding colors will not be interfered with.
Cycling Glasses Impact Resistance
Choosing cycling glasses with impact resistance is a good thing to do because you want to keep your eyes as protected as possible. While riding, you could be behind a car that kicks up small rocks, or near trees that drop materials onto the roadside in a stiff breeze. Impact resistance glasses also protect your eyes if you run into something or fall of the bike. Materials that offer impact resistance for cycling glasses include:
Some cycling glasses may even meet or exceed ANSI Z87.1 standards for impact resistance. Check the brand and product before purchasing if this is what you are looking for.
Anti-fog Cycling Glasses
Polycarbonate lenses offer fog reduction for riders. Anti-fog lenses can also reduce scratches and glare from the sun. However, even anti-fog cycling glasses can be prone to fogging up in certain circumstances. Having cycling glasses fog up could spell disaster for the rider while on a busy or hazardous roadway.
Cycling Glasses With Glare Reduction
Glare reduction is important for cyclists because it means the sun's rays or excess light that bounces off surrouding objects will not be a distraction. This will enhance your safety on the road by allowing you to more easily and comfortably spot obstacles in your way. This type of protection is enhanced with AR coating (anti-glare) that is a microscopic layer that prevents front and back reflections on eyeglass lenses.
Cycling Glasses Design – Protecting the Rider
The design of cycling glasses plays a crucial role in making them safe, comfortable, and not a hindrence on the performance of the rider. Some common design features of cycling glasses include:
Full-rim aerodynamic frame.
A semi-rimless shape reduces weight and increases comfort.
Wraparound design protects against wind and glare.
Adjustable fit using spring hinges.
Some popular brands of cycling glasses include:
RockBros
Oakley
RIVBOS
OULAIQI
JOJEN
HUBO
Xiyalai
KAPVOE
Cycling Glasses Frames
Cycling glasses frames are wrap around and aerodynamic to keep the rider's face sleek with low drag. Frames are usually made of plastic, acetate, or acetate with plastic. Rubber ear pads may also be included on the temple tips along with a stamped or painted logo on the temples.
Acetate is a common material used to make glasses. Acetate is durable and most likely not going to irritate the skin or cause allergic reactions (hypoallergenic). Acetate plastic if formed from plant material that is made using a special technique. This means that acetate is a renewable material and is eco-friendly. Acetate is also easy to colorize so manufacturers can offer a wide array of glass frame colors to users.
You should choose cycling glasses that are very strong and that will protect your eyes from any debris or wind that might hit your eyes while you are riding. Your vision is vitally important both on and off the road to see obstacles and avert them. Good cycling glasses will keep your face and vision safe while also not interfering with your ability to ride at your chosen pace.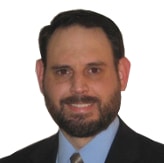 Nick Klamecki is a certified Fire and Workplace Safety expert with 15 years experience in product research and testing. He has a degree in Economics from U.C. Davis, is an active outdoorsman and spent years ensuring the safety of special needs children. Nick researches and tests workplace, industrial and safety products and provides advice on their safe use.
Did you find this useful? If yes please share!