Welding safety glasses are used in various occupations to provide eye safety to workers. The primary tasks that welding safety glasses are meant for are laser cutting, grinding, and brazing. Occupations include:
#1 Farm Mechanic
Farm mechanics are a jack-of-all-trades type mechanic that also doubles as equipment, building, vehicle, and tool fixer. Repairing farm implements, tractors, trucks, or trailers can all be part of the job. Grinding, sharpening, and laser cutting metal sheets and scrap will be a part of the job. Without these activities, the farm will not be able to run efficiently. This means they need welding glasses to keep their eyes protected both in the shop or out in the field.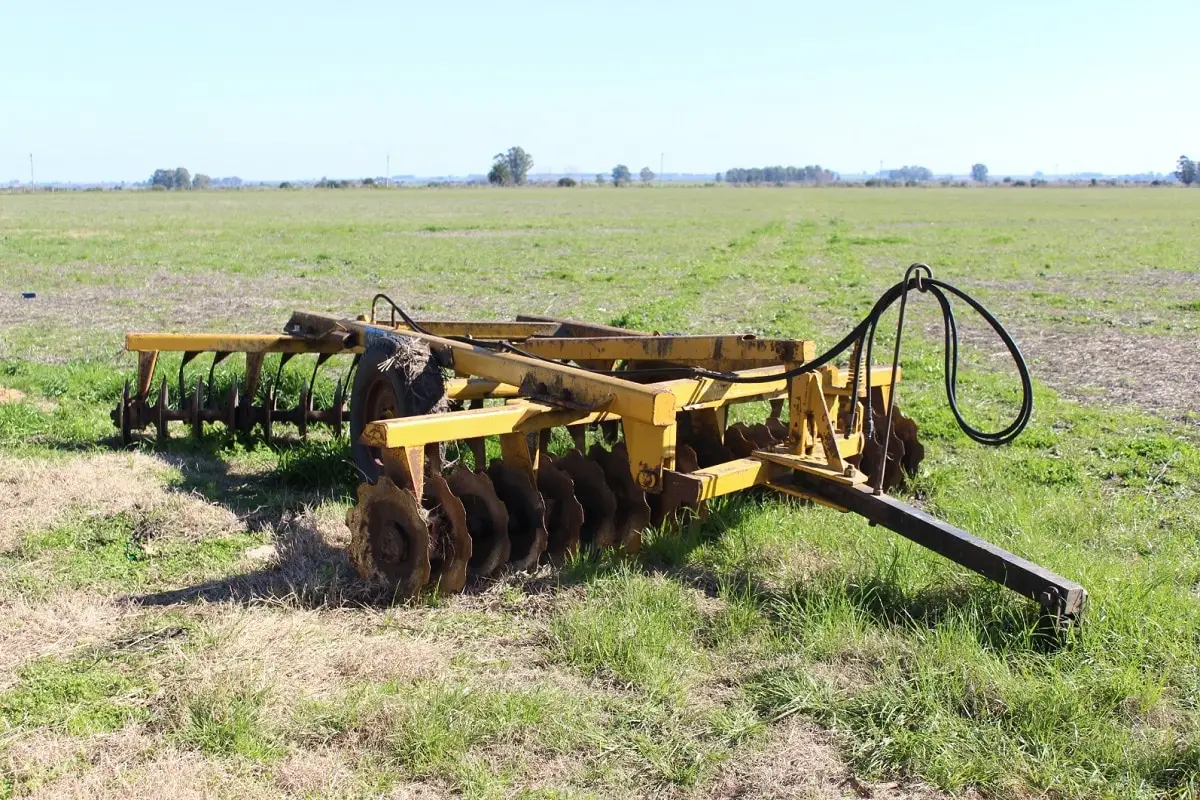 #2 General Welder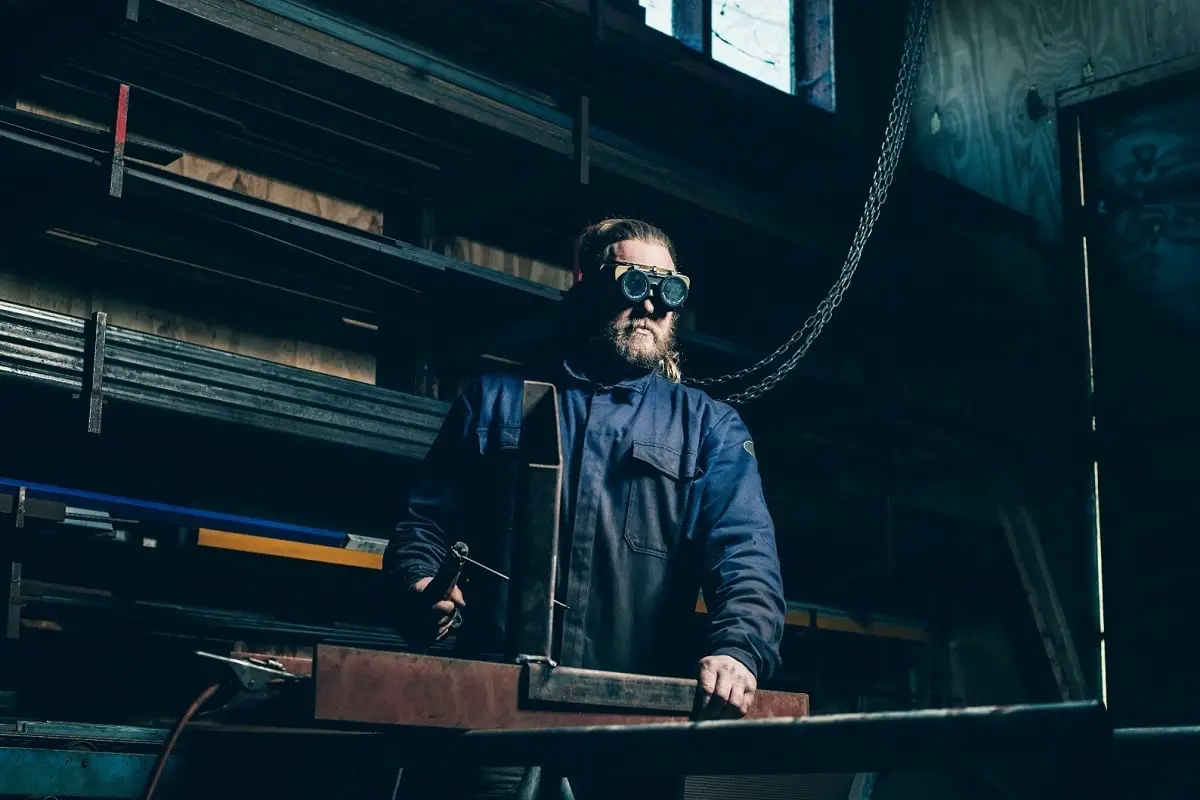 These welders can be found in industrial manufacturing facilities to keep machines running and make repairs. They can also be found in powerplants, sewage treatment plants, and any essential municipal facility. General welders play a key role in keeping society functioning and need welding safety glasses to protect their eyes.
Cutting, grinding, and brazing are all a part of a welder's task set needed to complete a welding project.
#3 Iron Worker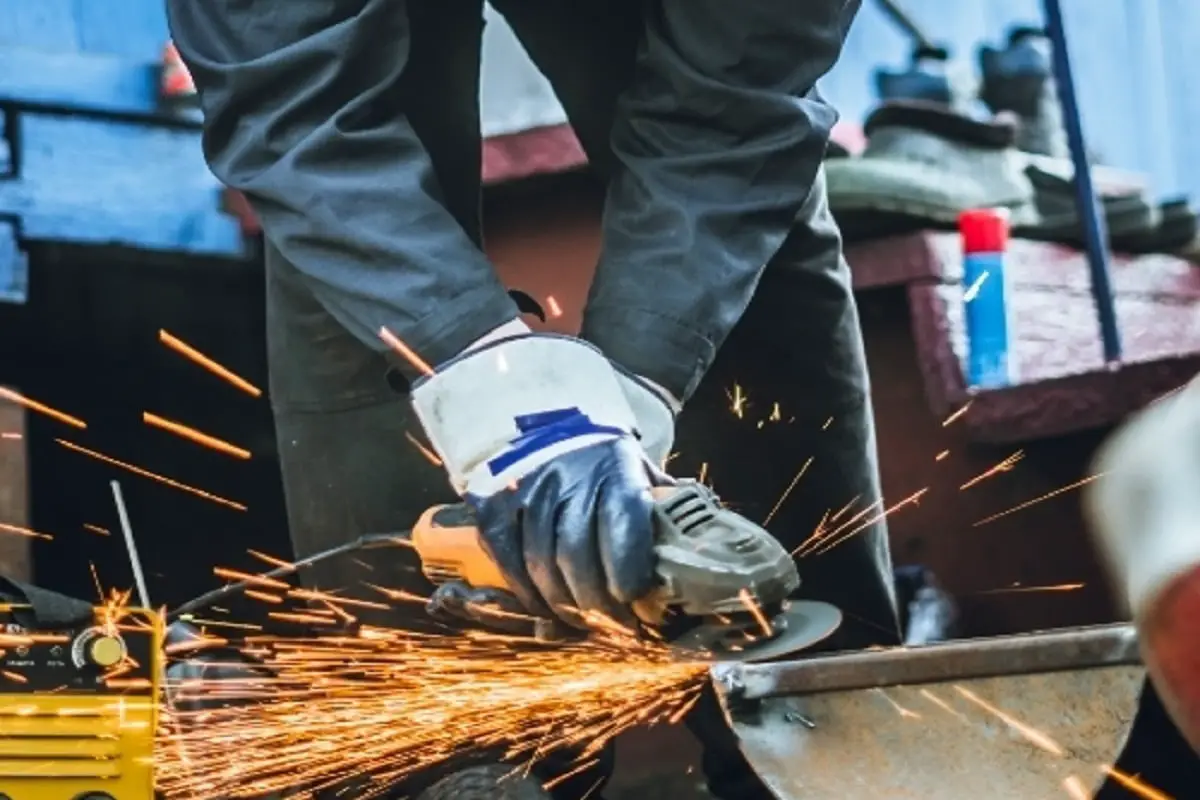 An iron worker is someone who works in the industrial iron-work industry, specifically someone who builds iron structures. Iron workers assemble the basic structural framework according to engineer drawings and then install the appropriate metal support pieces for the construction of a building.
In some construction projects, the project manager will designate an iron worker or group of iron workers to perform specific tasks. A typical day will include assembly of panels and pouring concrete into trenches, as well as pouring insulation and sealing layers of steel onto walls and floor panels. This may require cutting and grinding rebar to fit within the forms.
Industrial metalsmithing and sheet metal welding can also be a part of an ironworkers job. Staying fully protected means wearing welding safety glasses during many of their tasks.
#4 Bridge Builder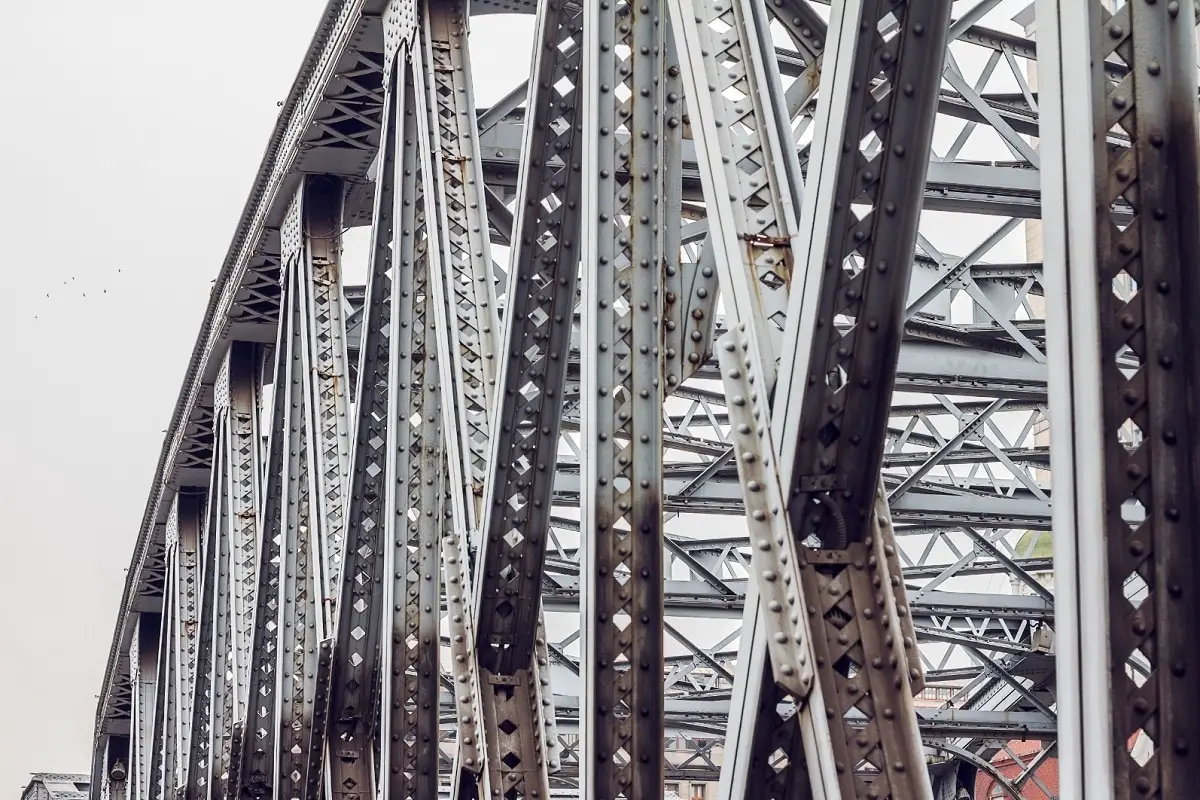 Bridge construction is a highly specialized skill and highly skilled Bridge Builders possess the knowledge of how to make the perfect structure, which is why there are many companies who specialise in Bridge construction. Tasks needed to complete a bridge project are as varied as the types of bridges.  
Bridge builders have their own methods, which are adjusted to fit the type of bridge they are working on and what type of structure needs to be built. Parts of a bridge include the pilings, railings, rebar forms, overhangs, side supports, and walkway or roadway bases. This can require welding, cutting, and grinding to fit respective pieces together. Welding safety glasses are thus a requirement for many of these types of tasks.
#5 Building Construction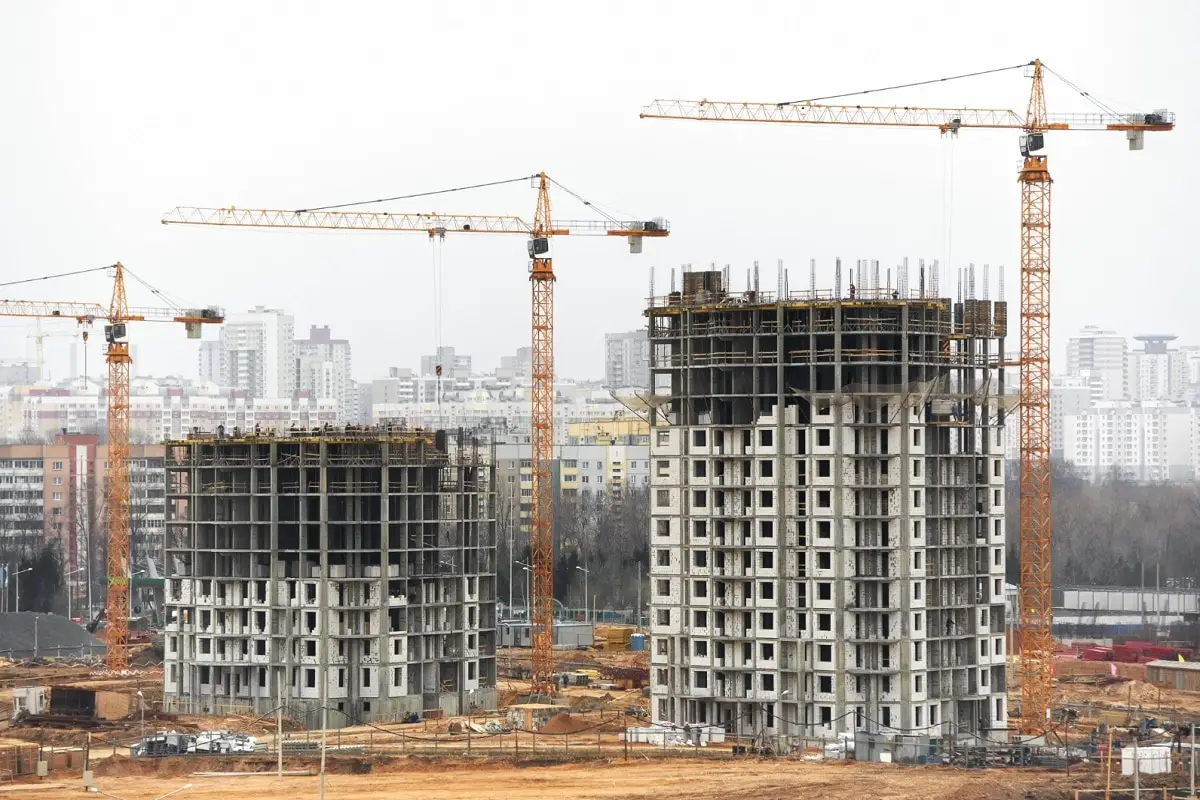 Constructing buildings big and small is a complex project requiring many different skills and tasks.  These can include retail spaces, supermarkets, office buildings, industrial buildings, or other large commercial building complexes. These take a significant amount of skill, planning, and experience to complete successfully. Also important is worker safety on building construction sites.
Parts of the building construction process can include forming concrete, erecting steel pilings, plumbing, wiring, bolting, welding, and cutting, among others.
Building concrete foundations include cutting and welding steel rods, rebar, and beams on site. This means being required to wear welding safety glasses.
Depending on the size of the building project, not all workers onsite will be required to wear welding safety glasses. However, safety glasses, hardhats, boots will be a part of the dress code. Building construction sites are danger-filled areas that are usually fenced off from the general public. Only trained personal wearing the right PPE can be allowed to enter the site.
#6 Ship Builder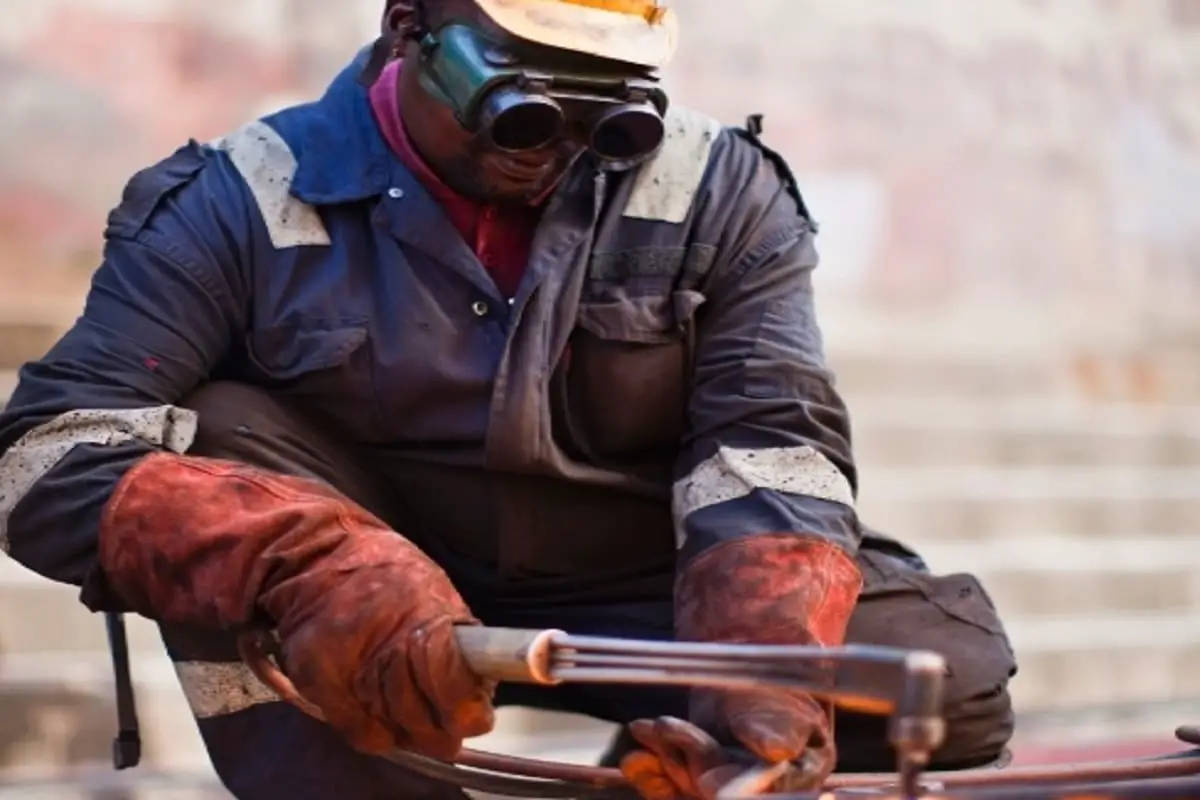 Building steel naval vessels, such as destroyers, aircraft carriers, or submarines means being able to cut and weld while staying safe. Large shipping vessels are not fully prefabricated, nor are they made in just one piece. These ships need to be put together in the drydock by a team of professional welders. Welding safety glasses are thus mandatory in an active shipyard.
#7 Pipeline Worker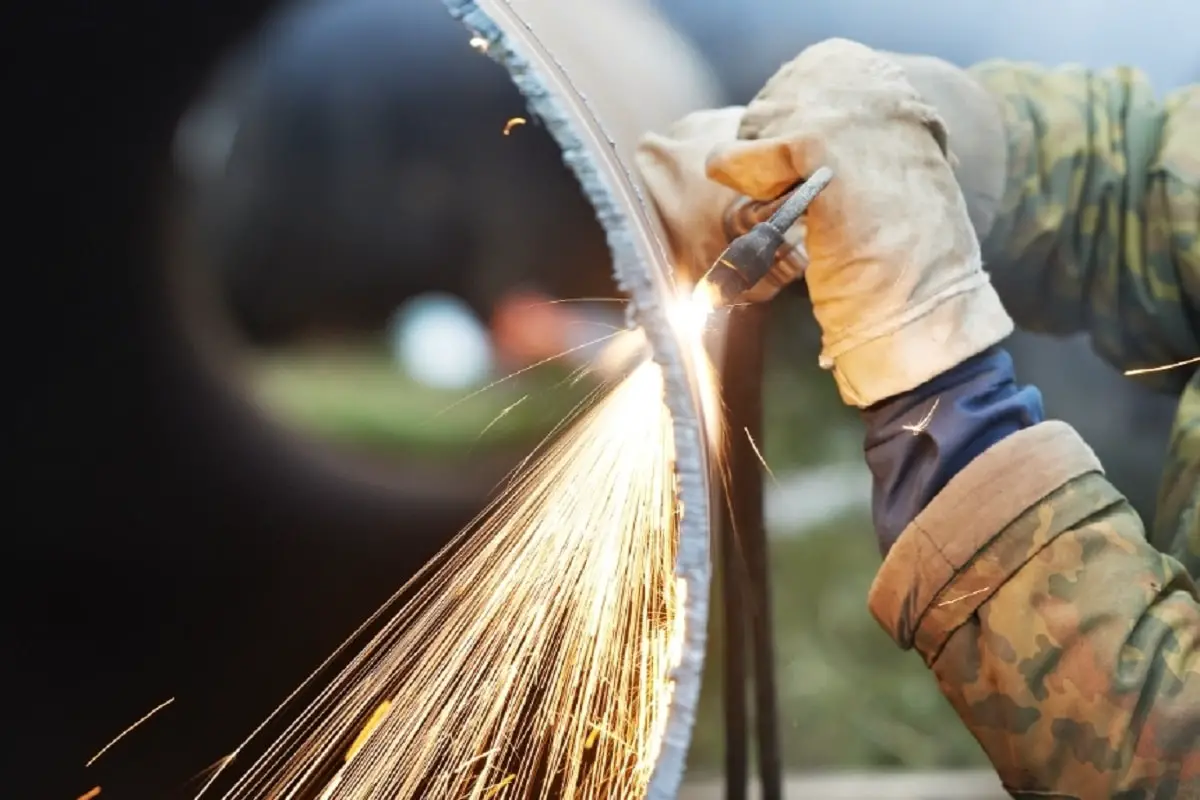 Working on pipeline projects to transport water or crude oil requires strong welding and cutting skills. Large steel pipes often need custom fits requiring shaping and removing metal. This also means wearing adequate protection such as welding safety glasses.
#8 Metal Artist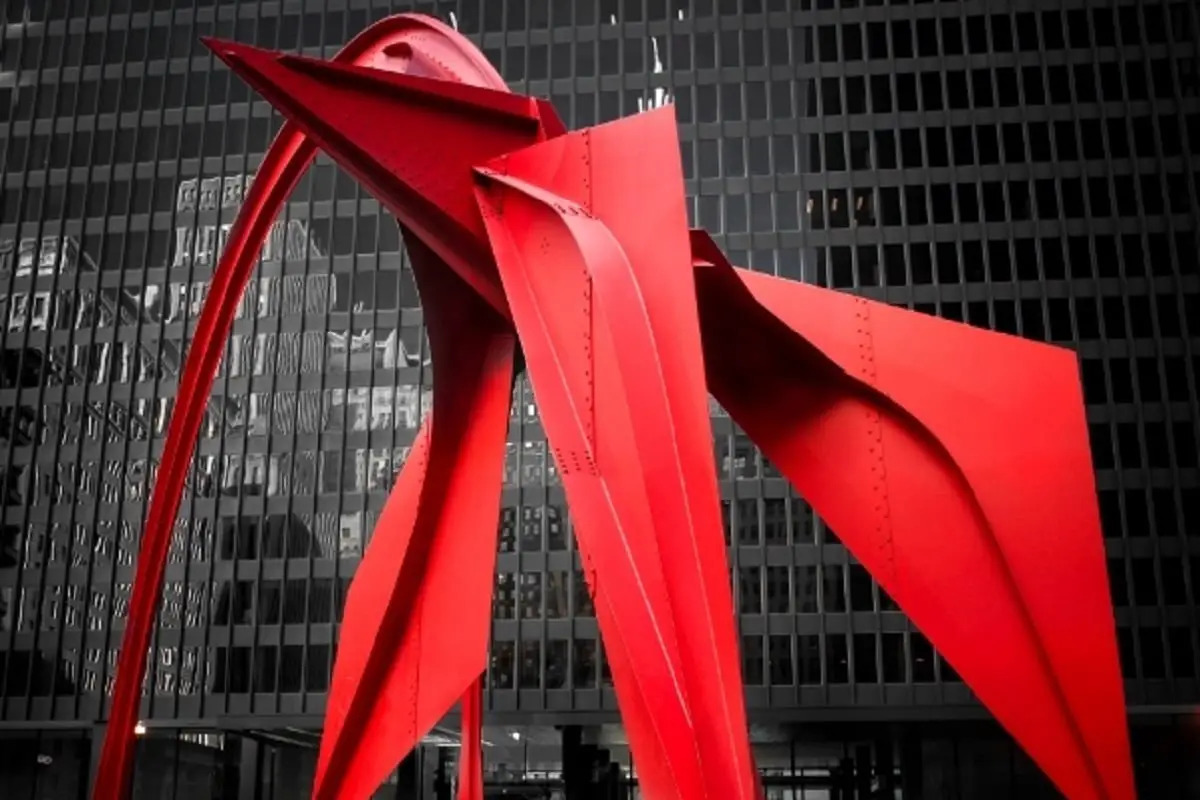 A metal artist works with metal to shape it into form. Sometimes the sculptor will use other materials like leather, cloth, paper, glass, or fiber to complete the final piece. Some sculptors will work with only a preferred metal and will not use any of the other materials mentioned. There are many artists who do this and are considered masters of the craft. Metal sculptures can be found in public spaces, inside commercial buildings, or in homes. Many sculptors work from their own home or studio.
The metal sculpting process can be very dangerous to the face and eyes. Torching, cutting, grinding, and welding are required to complete the finished artwork. This means the artist needs proper protection, and welding safety glasses provide this. Protecting an artist's vision is of prime importance because it is an essential capability they need to do their jobs.
#9 Custom Auto Designer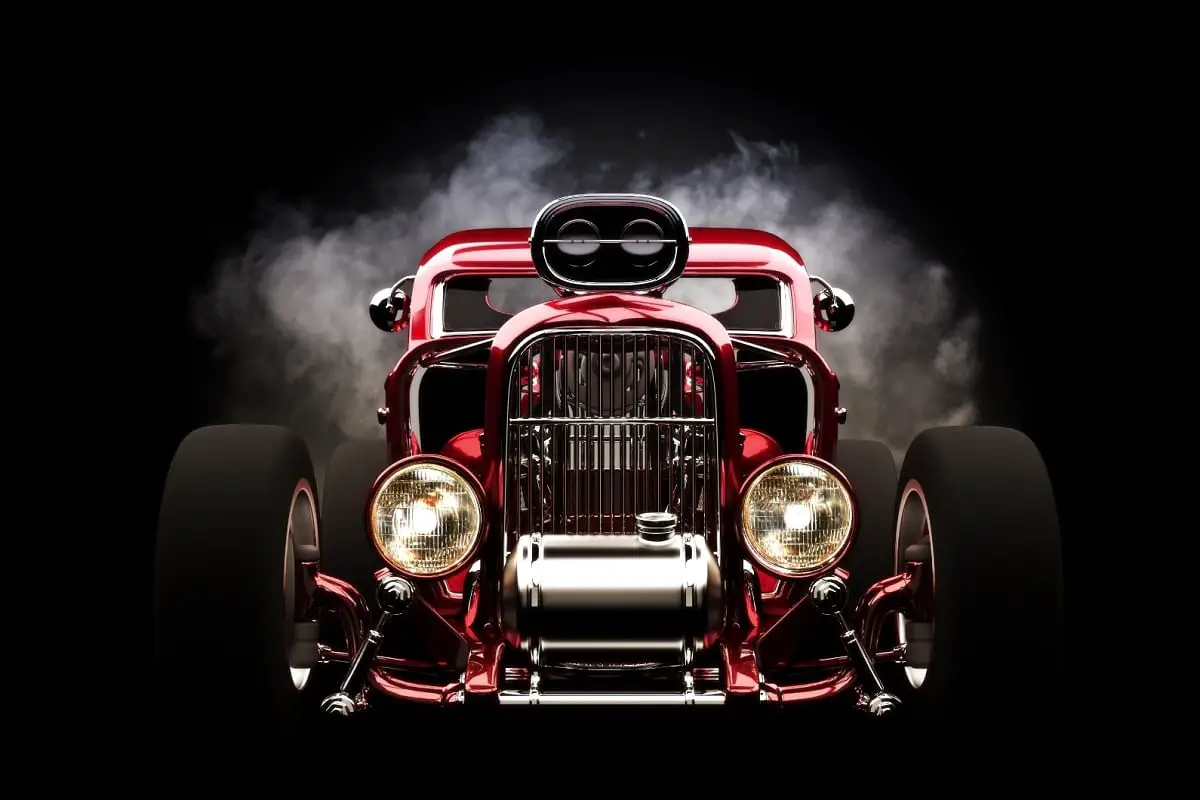 Creating custom cars, motorbikes, or hot rods means being able to weld frames and body parts that meet the desired look and structural requirements. Grinding and cutting will be needed to form the right pieces to install on the vehicle.
This means being required to wear welding safety glasses to stay safe in the shop. Custom auto designers need to keep their eyes safe so they can continue to manifest their visions and satisfy clients.