If you have a job where you are constantly working with flames or hot metals, then it is a good idea to get some welding safety glasses to help ensure that your eyes are protected. Worker-related eye injuries are common, so wearing protection is important.
American National Standards Institute (ANSI)
ANSI Z87.1 rated safety glasses are primarily designed to be impact and UV light-resistant. They are also required to have markings on the frames and lenses that declare their ANSI rating.
The "Z87" marking on welding safety glasses assures they provide verifiable impact resistance. These meet the minimum requirements that are laid out in the ANSI Z87.1 standard.
The ANSI Z78.1 standard continues to be updated as new materials, testing processes, and emerging applications develop. The document presents criteria related to:
Requirements
Testing
Permanent markings
Selection
Care
Minimizing and prevention of injuries.
Other types of safety glasses fall under the ANSI rating system. For more information about ANSI Z87.1 UV ratings, product markings, and testing requirements, see our post Ratings For Woodworking Safety Glasses.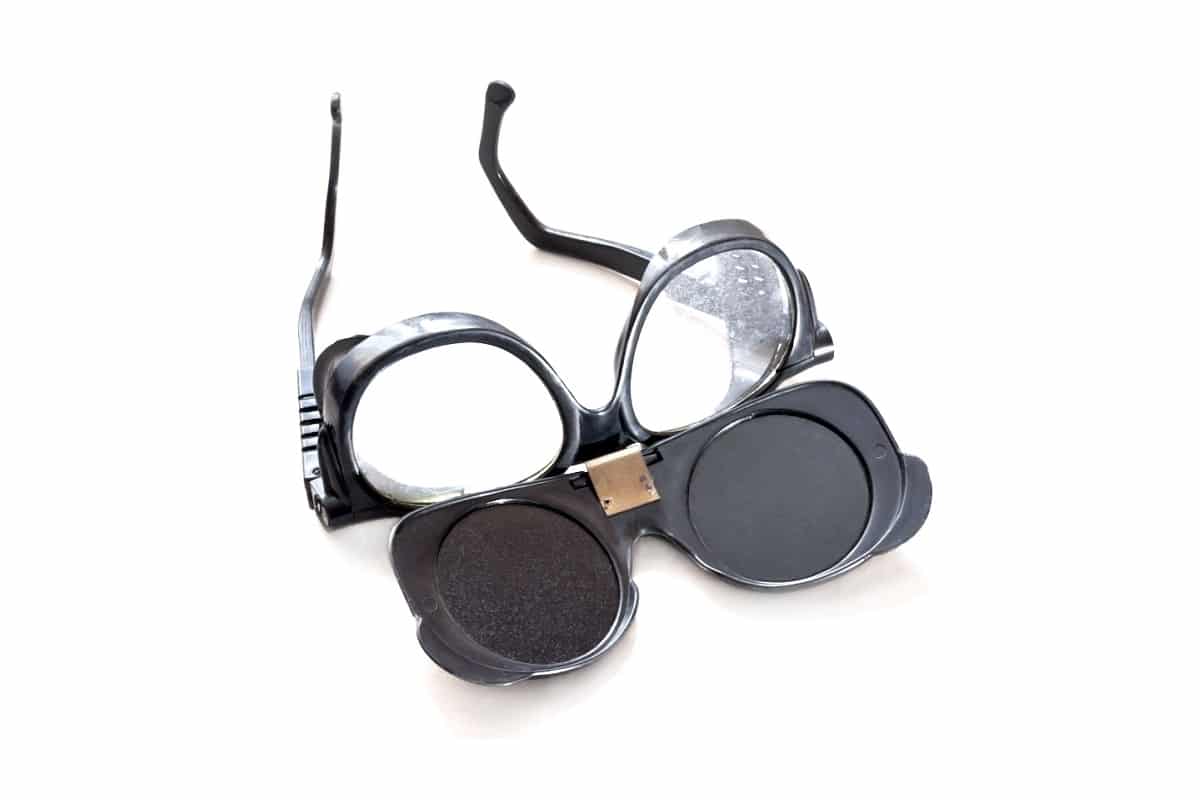 Infrared Light Ratings
Infrared light is a major contributor to long term eye injuries to exposed individuals. The ANSI/ISEA Z87.1 rating includes required markings for infrared light to be included on the lens and frames. This is represented by an "R" next to the other letters.
Makers of welding safety glasses also offer ratings for infrared light as IR 2, 3, 5, 8+. Most welding safety glasses meet IR ratings of 5 or less and offer protection for light soldering, cutting, brazing, and welding.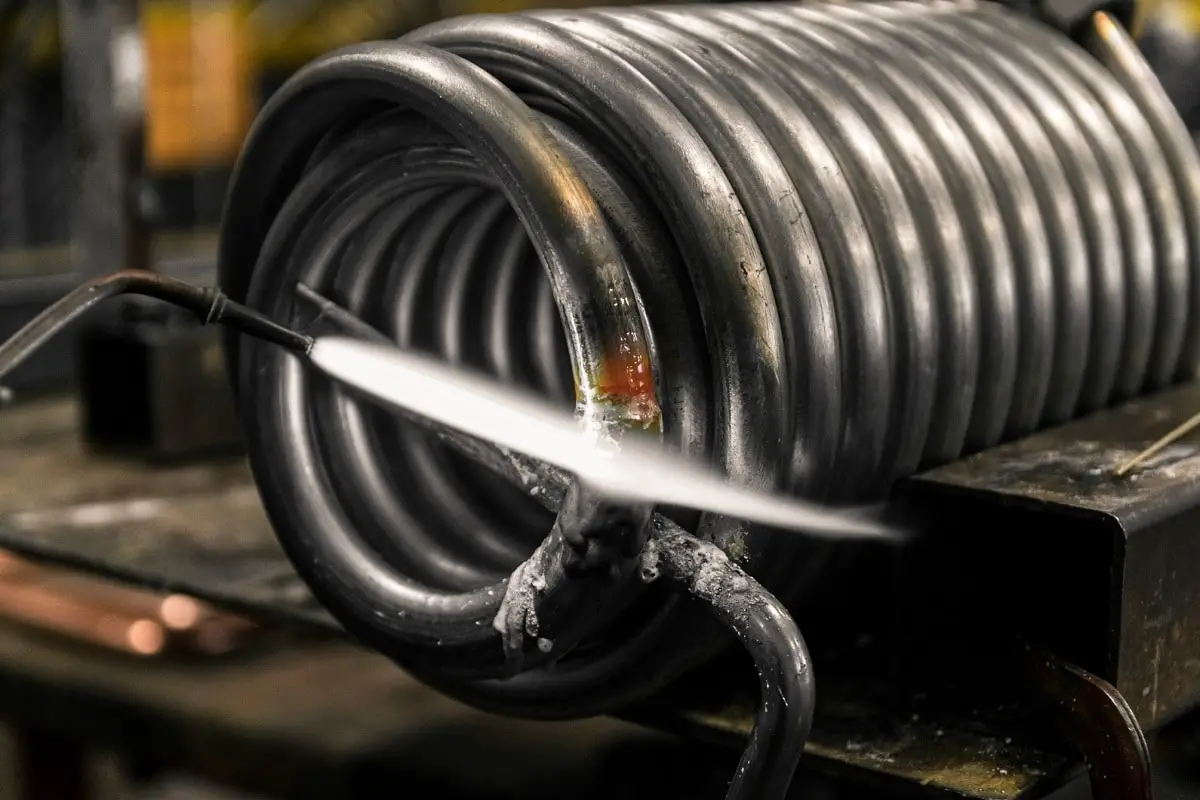 Highly Rated ANSI/ISEA Welding Glasses
Bolle Safety Shade 5.0 Welding Safety Glasses, Scratch-Resistant
YESWELDER True Color Auto Darkening Welding Goggles,Wide Shade Range 4/5-9/9-13 with Grinding, Welding Glasses
Hobart 770726 Shade 5, Mirrored Lens Safety Glasses
Occupational Safety and Health Administration (OSHA)
OSHA also provides for standards and solutions during welding, cutting, and brazing
OSHA provides PPE guidelines for working in the following industries:
Eye and face PPE characteristics are discussed in these guidelines including:
Distinct markings
Adequate protection against the certain hazards
Reasonable comfort
Will not interfere with the wearer's movements
Durability
Cleanable and disinfectable.
Compliance with ANSI/ISEA Z87.1
Radiant energy protection
Be the minimum of one of the Filter Lens Shade Numbers for Protection Against Radiant Energy (shades 2-14) for welding, cutting, and brazing.
Canadian Standards Association (CSA)
The CSA Z94.3 eyewear safety standards are very much similar to the ANSI standards. It is the primary Canadian standard for PPE.
This standard covers the following (but not limited to) requirements for welding safety glasses:
Performance requirements for welding helmets, face shields, hoods, spectacles, and goggles.
Testing methods for eyewear PPE
Resistance to flame and other thermal hazards
Resistance to ignition
Dimensions of side protection
The best way to keep your eyes safe is to make sure that you take the time to learn how to identify the hazards and risks of working with welding equipment and other flammable materials and to always use safety glasses when you are working. Eye injuries are far too common, and this is especially important for welders.
Thus, it is recommended to buy only safety glasses that meet either or both of the ANSI and CSA standards.