Brush pants are great to wear for walking through sagebrush, fallen tree branches, dried grasses, and thorns. But what types of brush pants are available and is there a pair for you? Find out below.
There are different types of brush pants:
Men's and women's brush pants
Kid's brush pants
Brush pants with many (or few) pockets
Brush pants with extra leg protection
Camouflage brush pants
In addition to that, these pants are available with various materials such as
denim, silk, synthetic fiber,s and brushed twill.
Men's Brush Pants
Men's brush pants are available and offer suitable protection for all types of outdoorsmen. These are proven and tested to keep the wearer from punctures reaching the skin and prevent the material from tearing. Men who like the outdoors for hunting, hiking, or fishing will like a pair of brush pants to keep them comfortable and safe.
To buy men's brush pants, you need to visit certain online stores where they are selling a wide variety of men's clothing. If you want to know more about the features of these pants, you can search them on the Internet.
Women's Brush Pants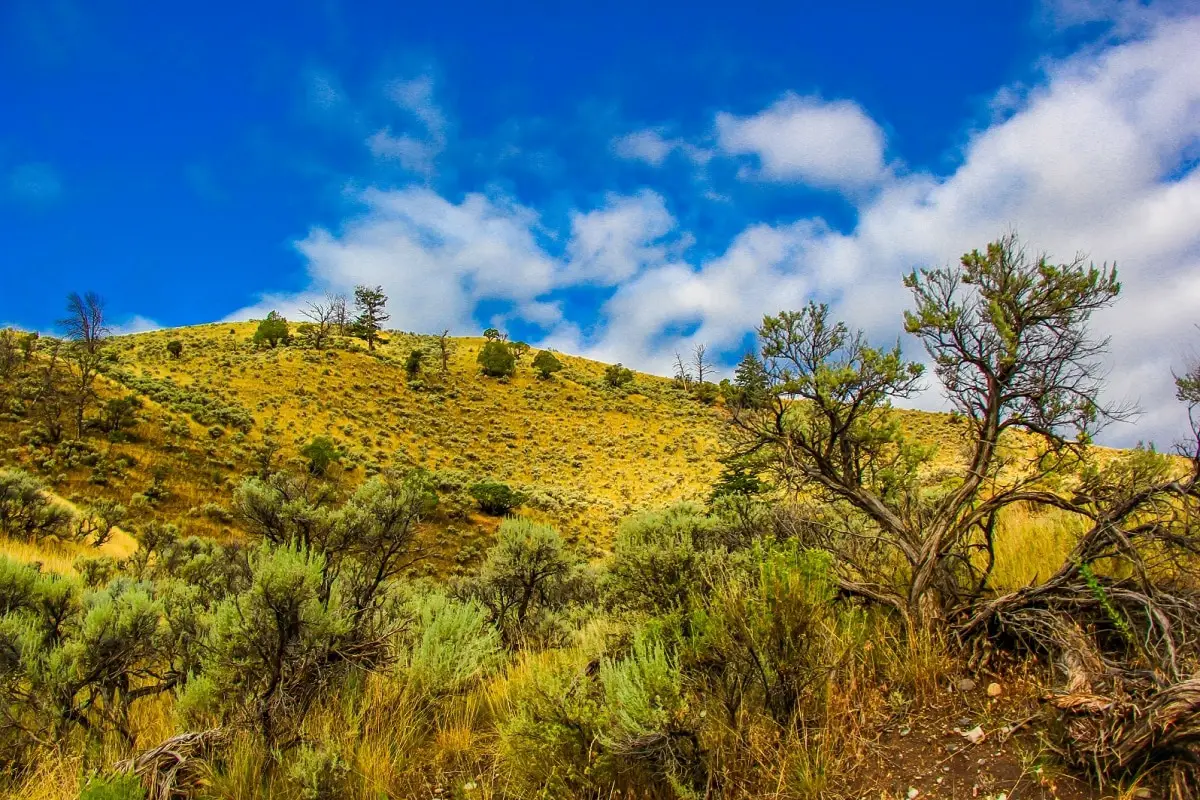 Women can buy brush pants to wear hiking, gardening, or doing light indoor and outdoor maintenance work. Women's sizes exist that follow regular pant sizes for women. There are even women's brush pants that have fashionable designs, however, most simply appear utilitarian.
Kids Brush Pants
Kids brush pants exist and are great for protecting them while they roam and play in the open. Not only are they practical but also make your child feel comfortable during their outdoor activities. These are a must-have for any parent who wants their kid to have an active lifestyle.
Kids brush pants can come with washable linings, easy to wipe clean fabric, zippers in the front, Velcro and hook and loop closures, and a removable waistband for added comfort.
When it comes to choosing the right brush pants for your child, try to find those that are lightweight and absorbent. This will help keep your child's pants dry after a long day outside playing. It is also important that kids brush pants have breathable, non-abrasive material as well as durable fasteners.
Camoflauge Brush Pants
Brush pants have camouflage prints available and these can be used in place of dedicated hunting pants. These pants allow hunters and fishermen to blend in with their surroundings without being easily spotted. Some pants are made with a combination of synthetic fibers and natural materials to be more breathable. Other types of camouflage brush pants feature less fabric and are made with more durable materials for more protection. There are camouflage brush pants available for both women and men, and they come in many different styles and colors to suit your specific needs. Camouflage pants are great clothing options for hunting, fishing, hanging out at home, or even for stylish reasons.
Brush Pants Pockets
Some brush pants have many different pockets for an array of purposes. They can store wallets, keys, phones, maps, and anything else you want to keep or take with you on your trip.
The pockets are located in the front, either on one side or both sides. Many of these pants have drop in pockets, which are very helpful if one has to get things quickly. The pockets located in the backside of the pants also helps hold small items that one might need.
Extra Brush Pants Leg Protection
Some brush pants include extra leg protection with additional overlayed materials. These are often 2 way reinforced nylon paneling that is excellent for protecting the legs from sticks and brush. It is recommended to consider purchasing this type of brush pants if you plan on facing more rugged and brush-filled terrain.