Arc flash suits play a critical role in keeping electrical workers safe. To keep these suits working their best, they must be taken care of properly. Arc suit inspection is a key part of this process.
Looking to buy a new flash suit? Check out our helpful Arc Flash Suit Buying Guide.
Where Are Arc Flash Suits Used?
When it comes to PPEs (Personal Protective Equipment) arc flash suits are some of the most used suits in industrial and electrical facilities. These include:
Heavy equipment manufacturing
Iron and steel manufacturing
Manufacture of electrical equipment
Power lines and sub-stations
Others
These environments are hazardous to workers and filled with contaminating elements that could harm the functioning of arc suits and other PPE clothing. This includes dust, dirt, liquids, sharp objects, metal shavings, and other unwanted particles coming into contact with the suit.
It is an industry compliance requirement and also a prerequisite for the safety of the workers working in an environment full of electrically energized equipment to wear an Arc Flash Suit. 
Arc Flash Suit Maintenence Is Required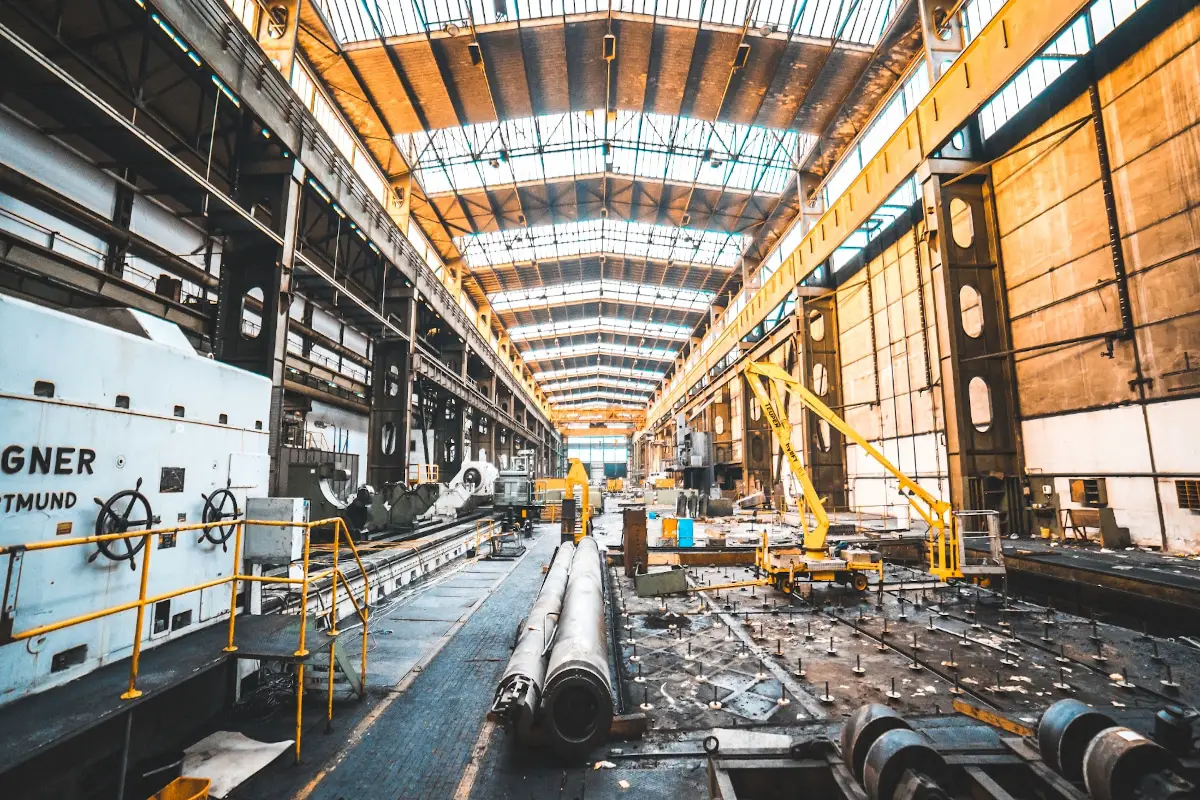 These suits are a part of PPE that the workers working in such hazardous environments must wear to protect themselves from all sorts of mishaps and occupational hazards. As such, the maintenance and the upkeep of these suits are a must. Regular inspections and equipment checks are one of the main methods followed to ensure these suits are in the best condition.
Aspects of Arc Flash Suit inspections
1. Make sure the equipment is compliant to set safety standards
All the PPE has to be compliant to the standards OSHA has set. 
These include arc flash suit compliance standards:
29 CFR 1910 – Subpart I and Subpart Q. 
This is a requirement for all jobs and workplaces that involves working near open furnaces and energized environments. It is important to be aware that not all manufacturers produce PPE that are OSHA compliant. This is due to the high quality and cost of the materials needed to make the clothing and suits. So, ensure that the equipment you have chosen is compliant with the safety norms and standards for the industry you are working in.
2. Conduct regular internal inspections
This step may be the most crucial, as conducting regular checks on an arc suit can reveal dangerous flaws or damages that can put your safety in jeopardy. It takes just a few minutes to check if your PPE is in good shape. You conduct the following checks:
Check for any cracks on the hard hat, such as brittle portions that may break.
Check if the safety glasses are scratch-free so vision is not impaired.
Check if the gloves are intact and that there are no punctures or holes.
Check if the boots are intact and have no damage to the sole or any other wear and tear.
Check the suit for any defects, tears or leaks.
These checks can be done onsite at your business' facility. It is always recommended to follow your company's guidelines for inspecting and cleaning arc suits.
3. Get external inspections and certifications done
Doing internal checks is fine but ensure that you get inspections done from external agencies as well who will be able to highlight all the suit's shortcomings. Act on the issues highlighted by external auditors and change or replace the equipment if required. Getting your equipment audited by external auditors helps in getting honest feedback on your company's preparedness in terms of PPE and OSHA compliance. This helps businesses take necessary corrective action if needed and can save time, money, and even lives.
Regular Inspections are a Necessity
Arc Flash Suits are an absolute requirement in all industrial facilities and electrically energized working environments. Make sure that they are inspected in a timely manner and are maintained and kept in the best condition. Have internal and external inspections done to ensure that your arc flash unit or PPE does not fail to provide adequate protection in an eventual accident.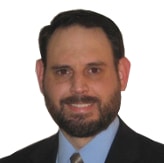 Nick Klamecki is a certified Fire and Workplace Safety expert with 15 years experience in product research and testing. He has a degree in Economics from U.C. Davis, is an active outdoorsman and spent years ensuring the safety of special needs children. Nick researches and tests workplace, industrial and safety products and provides advice on their safe use.