This article discusses the different jobs that require a safety vest, and the applications where safety vests are essential.
Jobs That Require a High-Visibility Safety Vest
High-Visibility Safety Apparel (HVSA) is a type of high-visibility clothing that is a necessity in hazardous occupations. Workers employed in dangerous jobs are required to wear high-visibility safety clothing such as vests, bibs, and coveralls to make them more visible in areas where moving vehicles or machinery are present.
A safety vest is one of the key components of high-visibility safety clothing. A safety vest is vital in certain jobs, as it alerts drivers and heavy equipment operators to slow down for workers and fixed obstacles ahead.
It's generally the responsibility of the employer to identify the hazards and risks that may require workers to wear safety vests on the job. The next step is to decide the type of safety vests that are most suitable for those jobs.
Here are the occupations that require workers to wear personal protective equipment (PPE), in this case safety vests:
Looking to purchase a safety vest? We recommend reading our High-Visibility Safety Vest Buying Guide.
Highly Rated Safety Vests
Vero1992 Reflective Vest Class 2 Heavy Woven Two Tone Engineer Hi Viz Yellow Safety Vest 3M 8712 Tape
NEIKO High Visibility Safety Vest with Reflective Strips, Neon Yellow Color, Zipper Front, High Visibility and Safety
Dib Safety Vest Reflective with Pockets and Zipper, High Visibility Mesh ANSI Class 2, Made with 3M Reflective Tape
Event Security Personnel
Event security is one job that requires workers to wear reflective high visibility vests to make them visible during large events, particularly at night.
Safety vests are crucial to security personnel at large facilities with high attendance, including sports games, festivals, and concerts. A safety vest not only makes them visible but also protect them from the elements.
In situations where there are large crowds, it is much easier to distinguish event-goers from security personnel wearing these reflective vests. Identification of security personnel in high-stress situations can help maintain peace and order. It can also facilitate rapid evacuations and help curb any violent incidents which may arise.
Construction Workers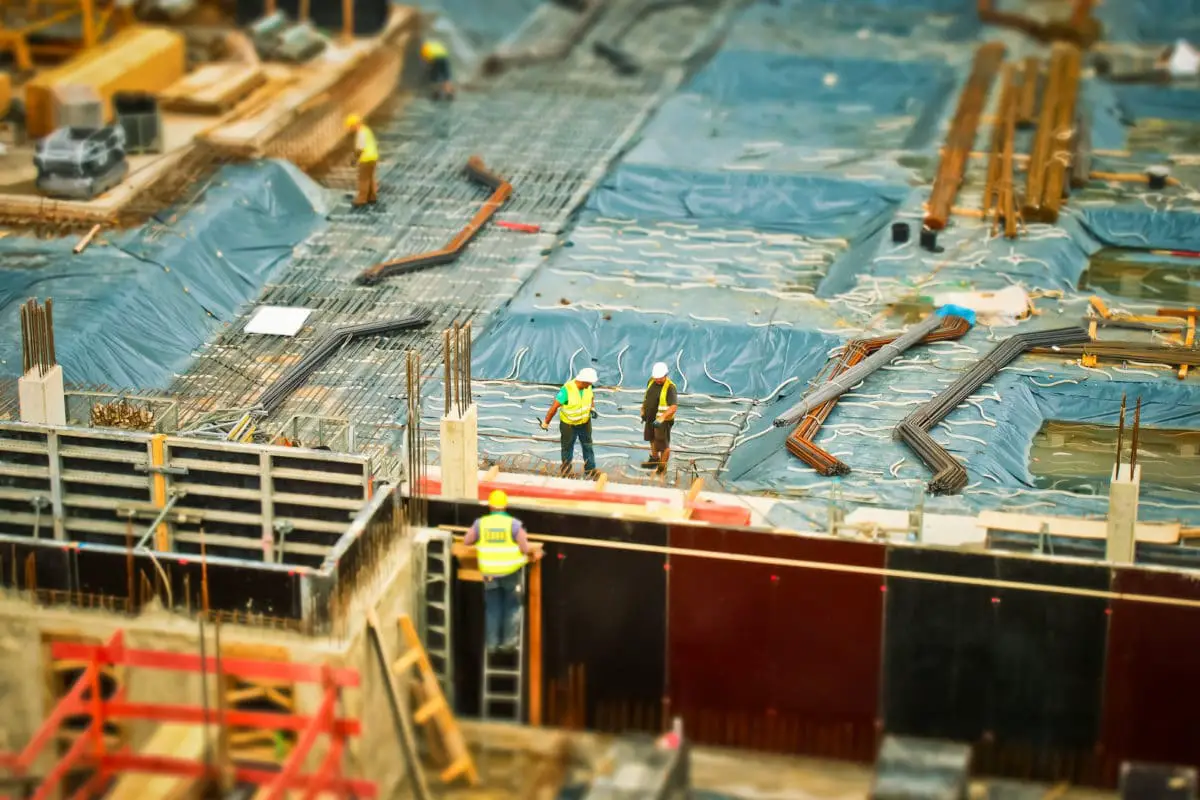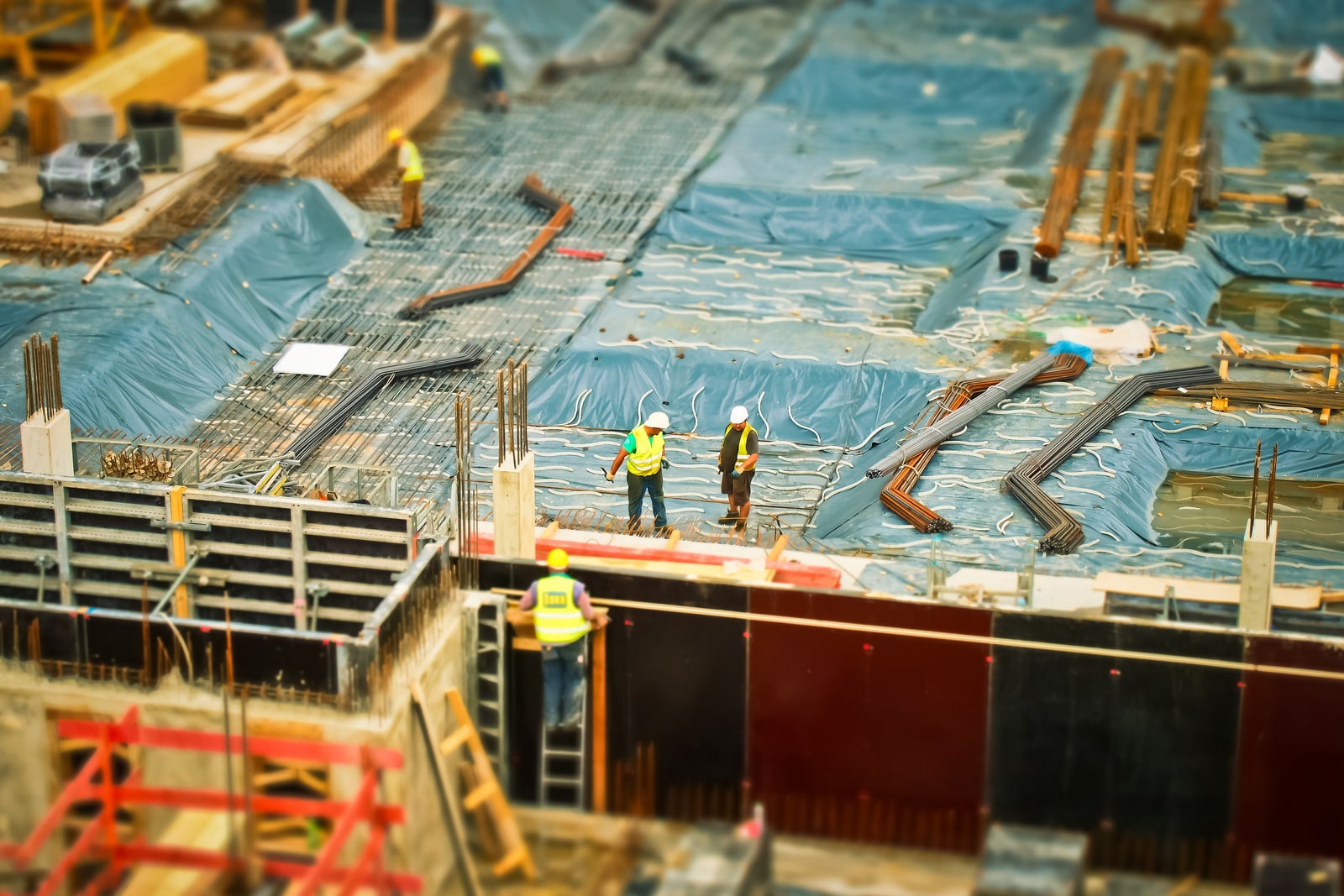 Construction workers need to wear safety vests to help heavy vehicles avoid them.
Visibility is critical around heavy equipment especially in areas that are crowded or cluttered by heavy machines. Wearing the right type of hi-vis safety vest is imperative.
Likewise, road construction workers and flaggers must wear reflective hi-vis safety vests to ensure motorists and truck drivers see them far ahead of time. Long distance visiblity enables motorists to avoid them and avery potential collisions.
Warehouse Workers
Warehouses are another area that demands workers wear high-visibility safety vests. Warehouses can be busy, loud and dimly lit, and a bright safety vest makes workers noticeable from a distance. This is an environment that can be crowded, with limited sight lines, and fast-moving vehicles.
Rail Workers
It's a requirement for people working on railways to wear safety vests that are visible from far away. Rail yards are full of heavy equipment, cranes, and moving trains and trucks. These environments are loud, making vision more important than hearing in avoiding injury and accidents.
Military & Security Forces
During the times of war or political strife, when military personnel are called upon to maintain peace, they often wear safety vests.
These are just a few of the jobs that require a safety vest to protect workers and the public.
NEXT UP: ANSI Visibility Standards Guide