This article describes the detailed differences between ANSI class 2 vs. class 3 safety vests, and when each type of vest is required.
When it comes to safety, you need to determine what types of safety vests comply with local and national government standards where your workers are operating. All ANSI (American National Safety Institute) safety vests must comply with the ANSI/ISEA 107-2015 regulations.
If you or your workers are going to be in traffic or dangerous weather conditions, you may be required to wear an ANSI class 2 or class 3 vest, respectively. They are similar, but workers are required to wear the correct one based on different traffic speeds and the nature of the weather involved.
What Are ANSI Class 2 Safety Vests?
Workers wear ANSI Class 2 vests on roadways where traffic speeds are under 50 miles per hour. They are considered the minimum level of protection for people certified to work on road rights-of-way, and TTC (temporary traffic control) zones.
ANSI requires class 2 vests to have at least 775 inches of bright yellow, orange, or blue background material and over 201 square inches of reflective material.
Workers who commonly wear ANSI Class 2 vests are survey workers, machinery and heavy equipment operators, baggage handlers, school crossing guards, and other traffic-related positions.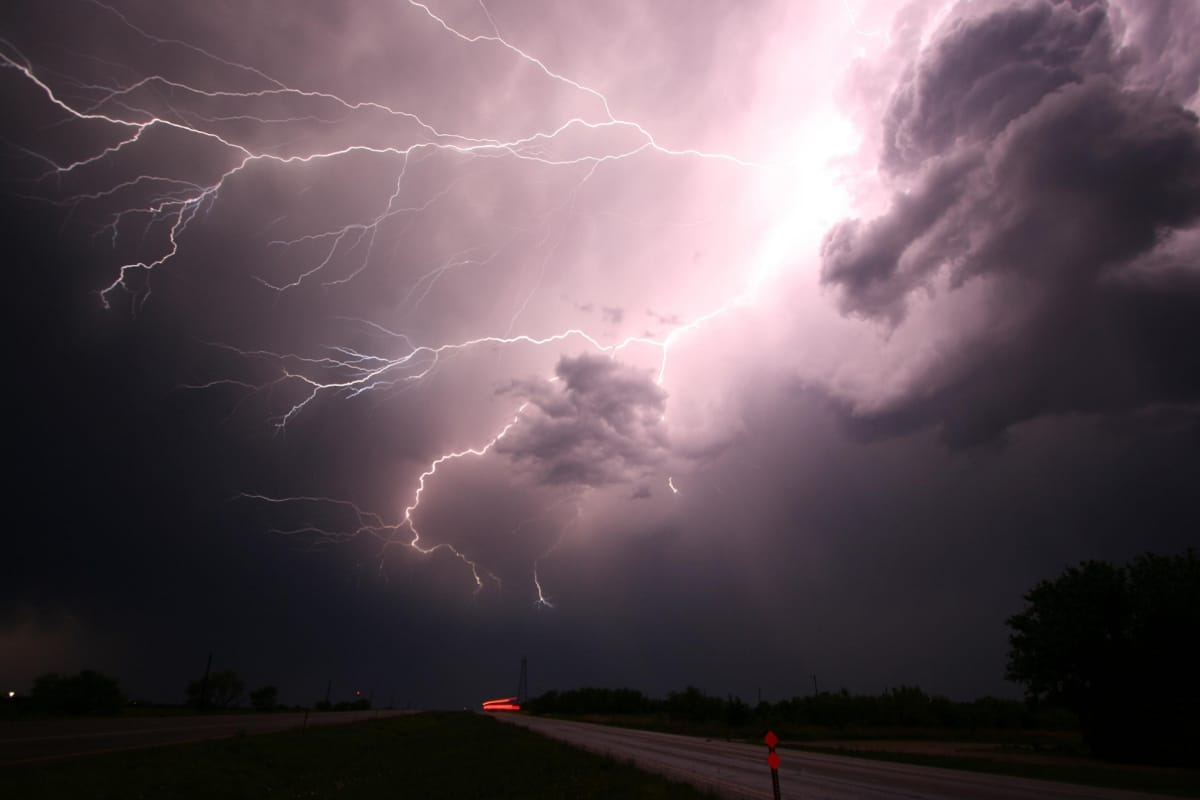 What Are ANSI Class 3 Safety Vests?
Workers must wear ANSI Class 3 safety vests if they will be working under extreme weather conditions, or in traffic where speeds exceed 50 miles per hour.
Class 3 vests are the biggest vest type required. ANSI requires up to 1,240 inches of yellow, orange, or blue background material and 310 inches of reflective material.
Emergency operators, maintenance vehicle drivers, and all workers operating in fields where weather is a factor must wear them.
OSHA Requires Both ANSI Class 2 and Class 3 Vests
U.S. government employees use both vest types for positions under OSHA (Occupational Safety & Health Administration) policies. OSHA defines these vests to be under PPE (Personal Protective Equipment) regulations.
Emergency personnel, in particular, carry both vest types to ensure safety readiness and comfortability, depending on road speed limits and weather conditions. Here is an excellent article from OSHA that describes why these vests are necessary for flaggers and police officers specifically.
Since OSHA is a part of the US federal government, all employees working under OSHA restrictions are required to wear safety vests when operating in traffic conditions.
Read further about what jobs require safety vests here.
UP NEXT: Why Should You Wear a Safety Vest?
Want to learn more about choosing the right safety vest? Check out our High-Visibility Safety Vest Buying Guide.